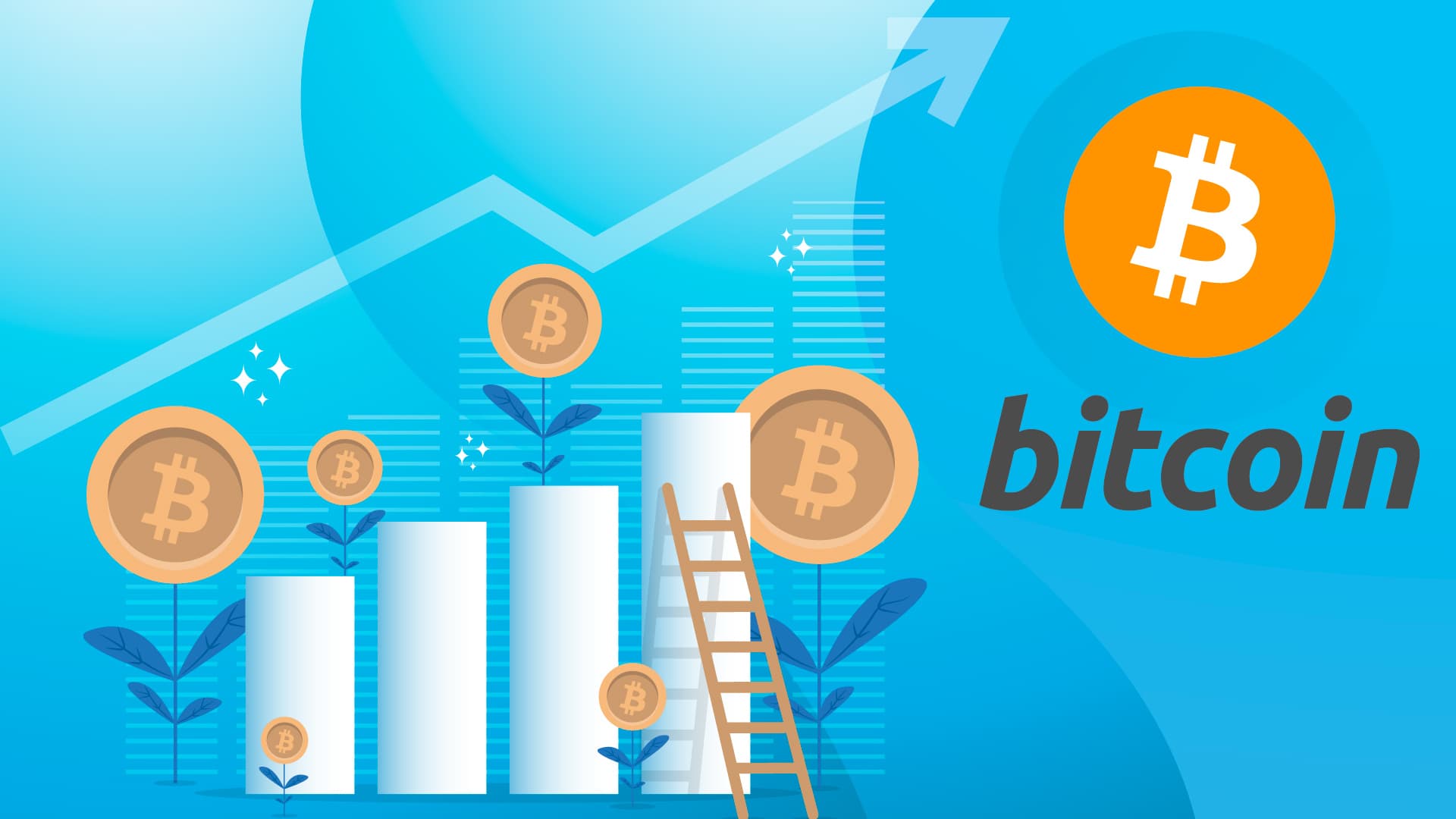 After days of devastation, the crypto market is on a recovery mode now. Bitcoin has been gaining marginally from the last few hours. However, its monthly loss still stands tall at 35.36%. At the time of writing, the BTC price roams around $6100.
Bitcoin Price Analysis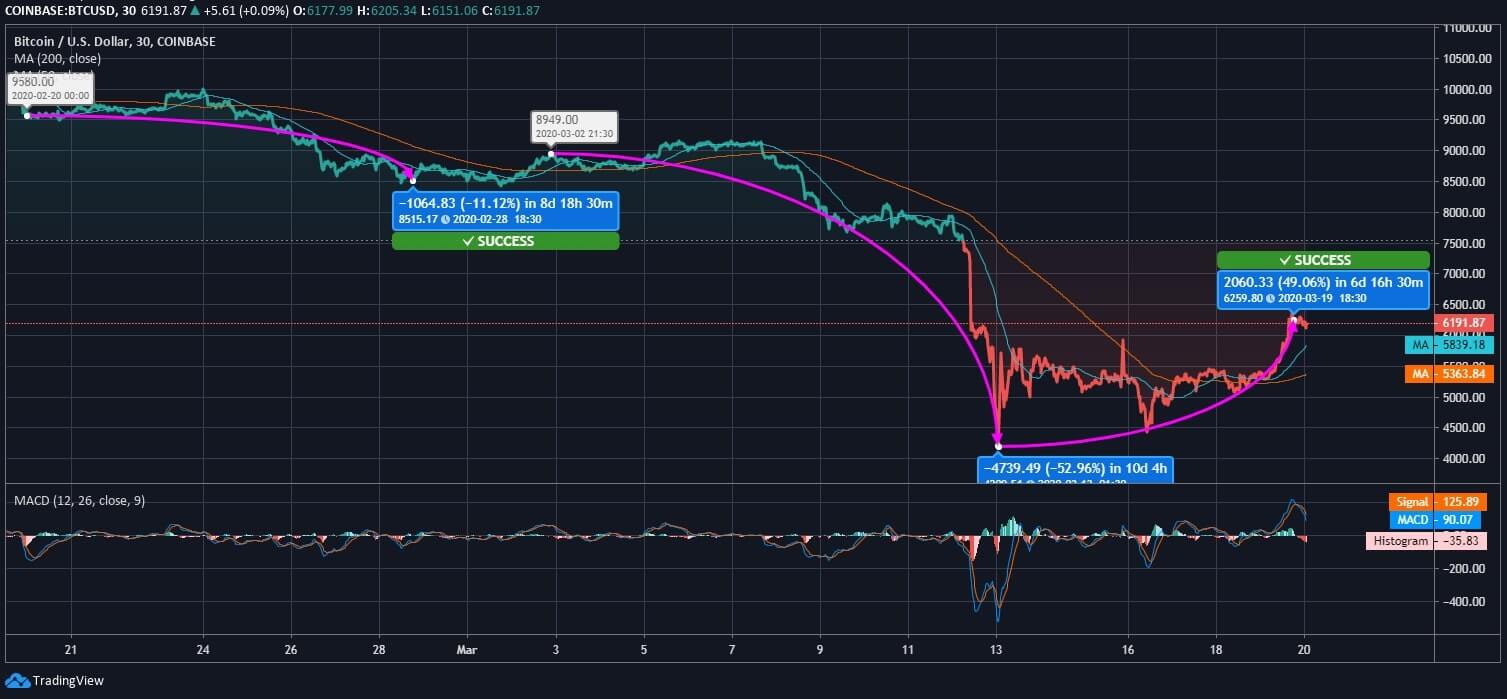 Bitcoin price was trading at $9580 on February 20, and over the next eight days, it lost around 11.12% value and got placed near $8515.17. It was followed by a steep fall to the extent of 52.96% that cost the coin $4739 more and pulled the BTC price down below $4500 by March 13. However, this trend has been changing since then. It has managed to get a hike of 49.06% and touched $6259.80 yesterday.
Bitcoin's current value has managed 6.04% lead over the 50 days MA ($5839.18) and 15.43% lead over the 200 days MA ($5363.84). Its MACD line is gradually catching up with the signal line. However, the difference is not likely to be reduced quickly. Investors may expect the next halting point for BTC at $6.5k. It is likely to surprise in the long-term as a bullish rally may happen soon.