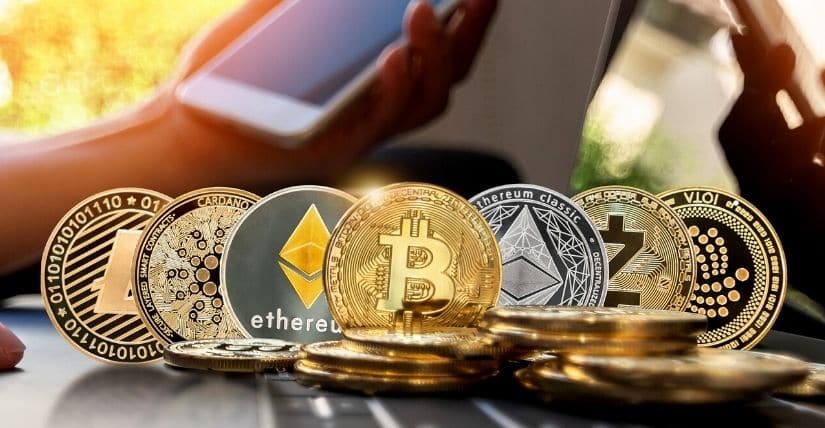 Bitcoin's price has dropped again, this time by more than 20% from its peak, and this might be the fourth week in a row of drops, according to Yahoo Finance. Crypto analysts have examined the hazards, including the possibility that selling a highly leveraged asset like bitcoin might multiply if the price falls below a particular level. In that circumstance, debtors may be forced to liquidate their assets. Michael Saylor, MicroStrategy's CEO, was quite positive and did not see any obstacles to the price. Saylor constantly puts his company's money where his mouth is.
MicroStrategy has been on a constant Bitcoin purchasing binge, acquiring the world's largest cryptocurrency when it is at a low. While MicroStrategy remains a business software firm, it has also evolved into what Saylor refers to as a digital property company. He stated that the two sides complement one other.
Addressing 1.9 million followers on Twitter last Thursday, the long-time cryptocurrency supporter stated that MicroStrategy had acquired an additional 1,434 bitcoins for $82.4 million in cash at an average price of $57,477. MicroStrategy has 122,478 bitcoins worth $3.66 billion as of December 9. According to Saylor, Bitcoin (BTC) has clearly demonstrated that it is an asset rather than a security. Saylor believes that the rest of the digital asset industry needs more examination to attain equivalent levels of transparency, but he believes it will happen.
According to the reports from Bitcoin.com, Bank of Thailand authorities have decided not to make payment with cryptocurrency illegal. However, it will alert people about the risks.
Sakkapop Panyanukul, a senior director in the Monetary Policy Department of the Bank of Thailand (BOT), said the nation is now considering the process of regulating cryptocurrencies with authority like the Thai Securities and Exchange Commission (SEC) and other organizations. The objective is to reduce the dangers that consumers face while utilizing Cryptocurrency to make payments.
The bank has already said that Cryptocurrency is not any kind of legal tender. It's more like the "barter trade" between owners of assets and product providers. 
The Crypto Tourism in Thailand
Thailand introduced crypto tourism in recent months. Crypto tourism is a type of travel in which cryptocurrency users pay for their trips with coins. So, if a tourist has bitcoins or other cryptocurrencies, they can be used for lodging, meals, and other necessities. Some of the programs include cruises with a range of facilities for bitcoin fans.