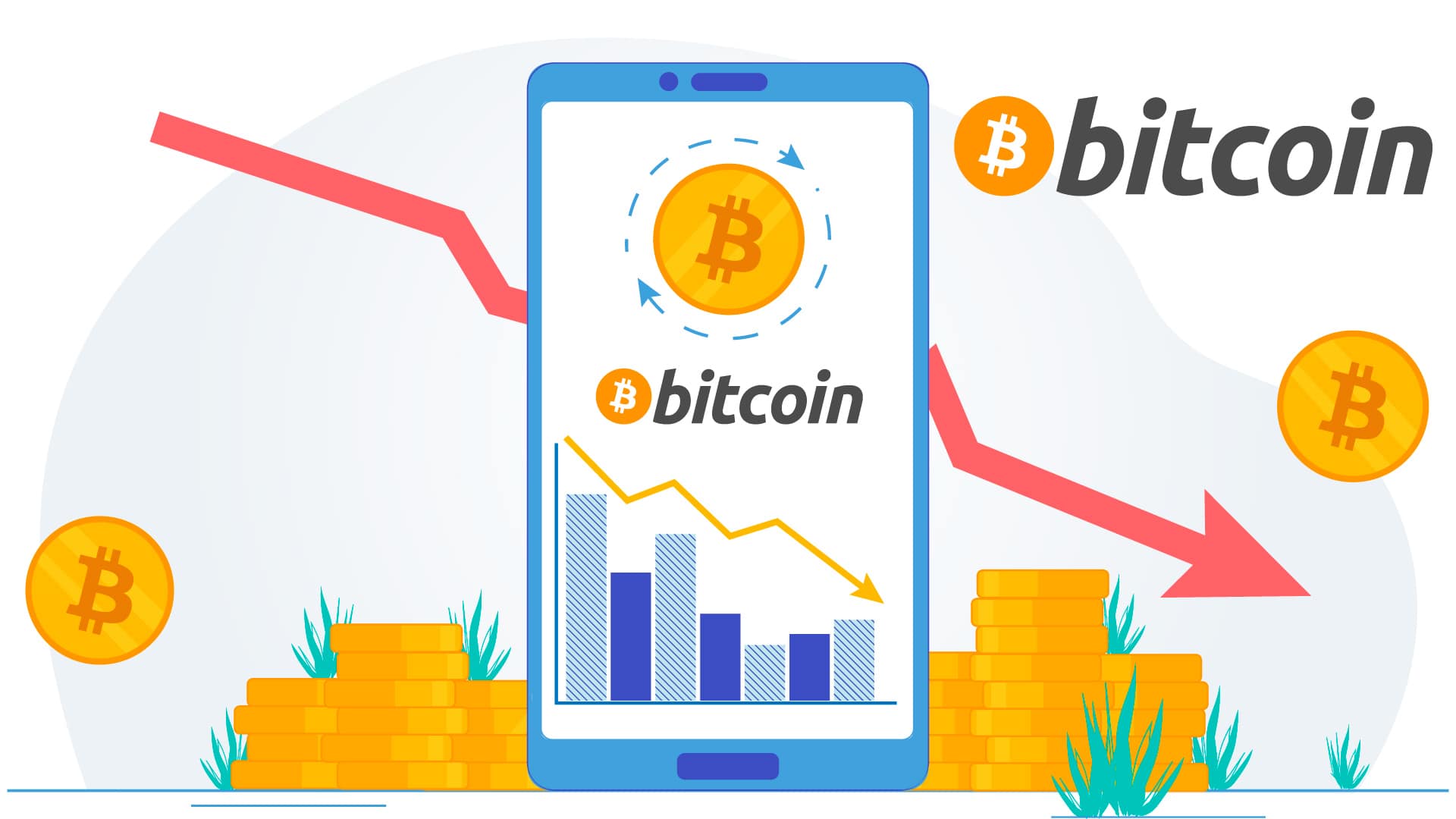 Bitcoin has not been able to sustain the recent recovery process for long. Over the last 24 hours, it has been down by 4.57%, and the value has fallen from $6168 to $5886. As per the current movement, there may be further degradation of the BTC price in the upcoming days.
Bitcoin Price Analysis
If we look at the price trend of the last 7 days, the currency has spotted a strong recovery from last month's price crash. Bitcoin has managed to show moderate upside momentum and by March 21, it reached $6.8k but then started downward correction. Today, BTC opened the day at $6168 with moderate upward momentum, and over the next 6 hours, it continued to trade with bullish influence and add a 3.99% value and touched $6414.82.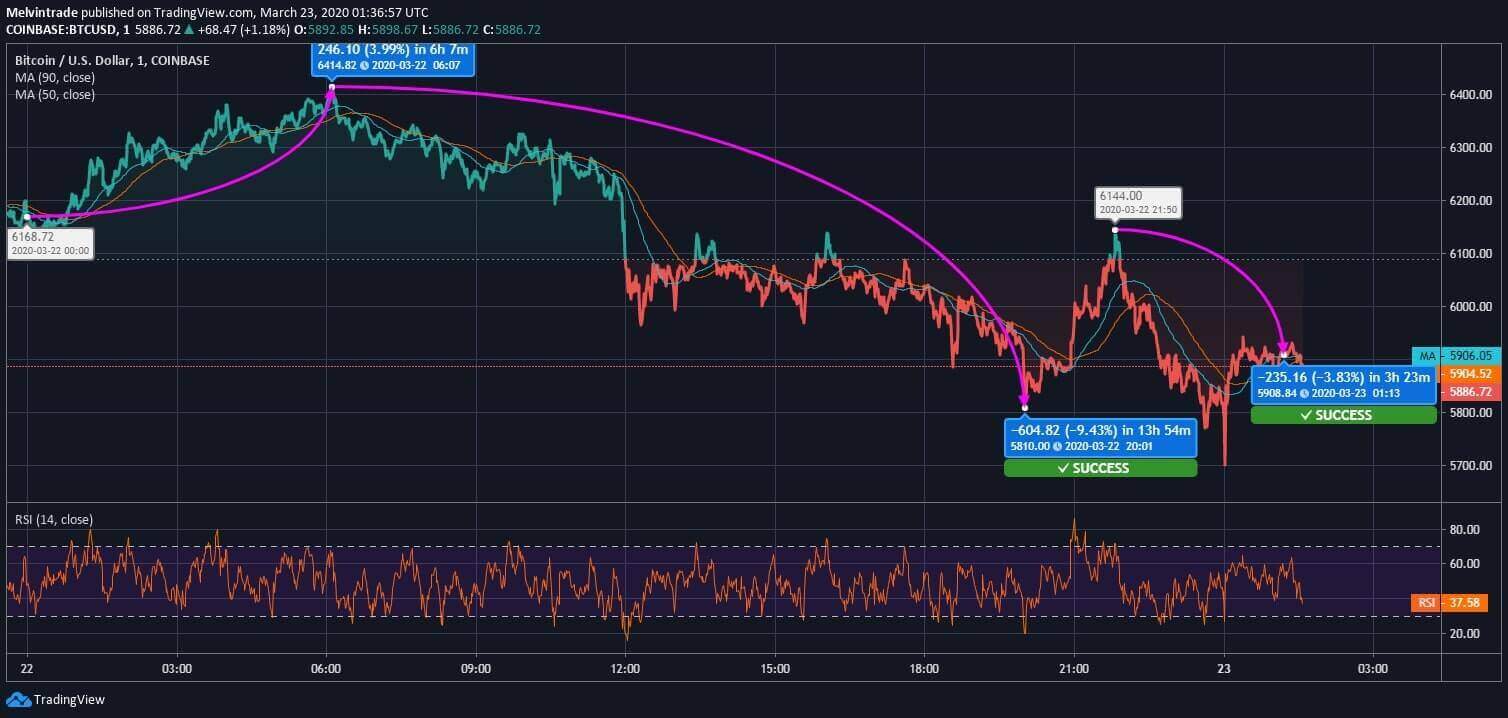 After reaching this high, it was followed by a 9.43% price correction that cost the coin $604 and pulled the price down to $5810 by 20:01 UTC. After this massive downward correction, BTC continued to trade with slight volatility and managed to stay around $5.9k. Around 21:50 UTC, Bitcoin price reached $6144, and then, it faced a slight drop and touched $5908 in the next 3 hours.
BTC's current value has been trending below its 50 & 90-days moving averages with a marginal difference. The RSI level stands at 37.58 points, and it hints at lowered demand in the market. The situation may not see any sudden change in the coming days. The price of Bitcoin may further fall to the support of $5649.