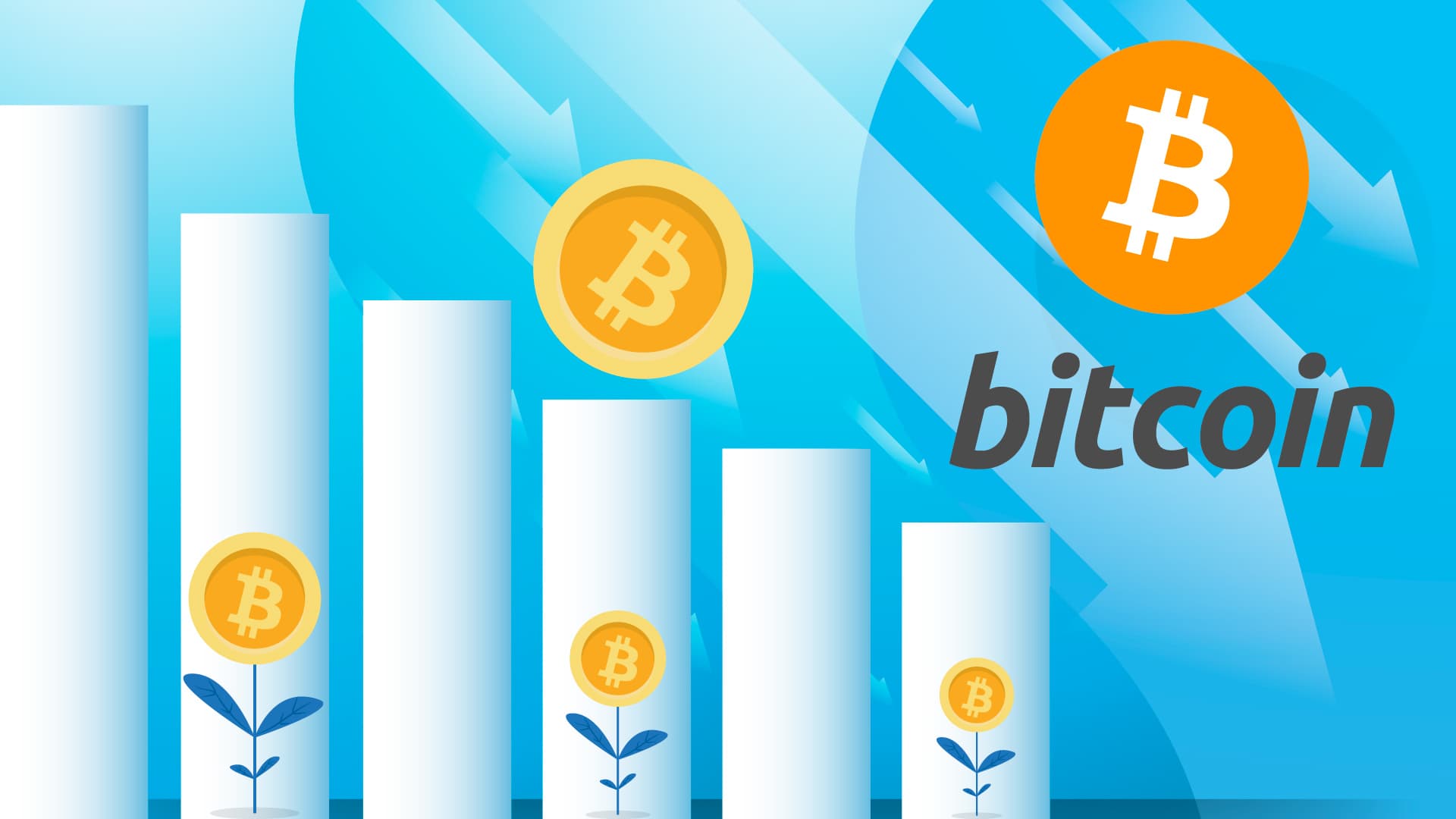 The price momentum of Bitcoin (BTC) has been quite impressive. In the last year's price movement, Bitcoin was spotted escalating to $13,000 within the second quarter. This year, the coin touched $10,200 within the 45 days of the beginning. However, the later days brought heavy plunge, and the same hanged around till today.
Bitcoin price has touched $7,300 and made a new 30-days low price record. The improvement in the coin is long-awaited by the traders, but it seems that the investors might have to wait for some more time. The intraday movement in Bitcoin looks bearish, and the closing might have a considerable loss.
Bitcoin Price Forecasts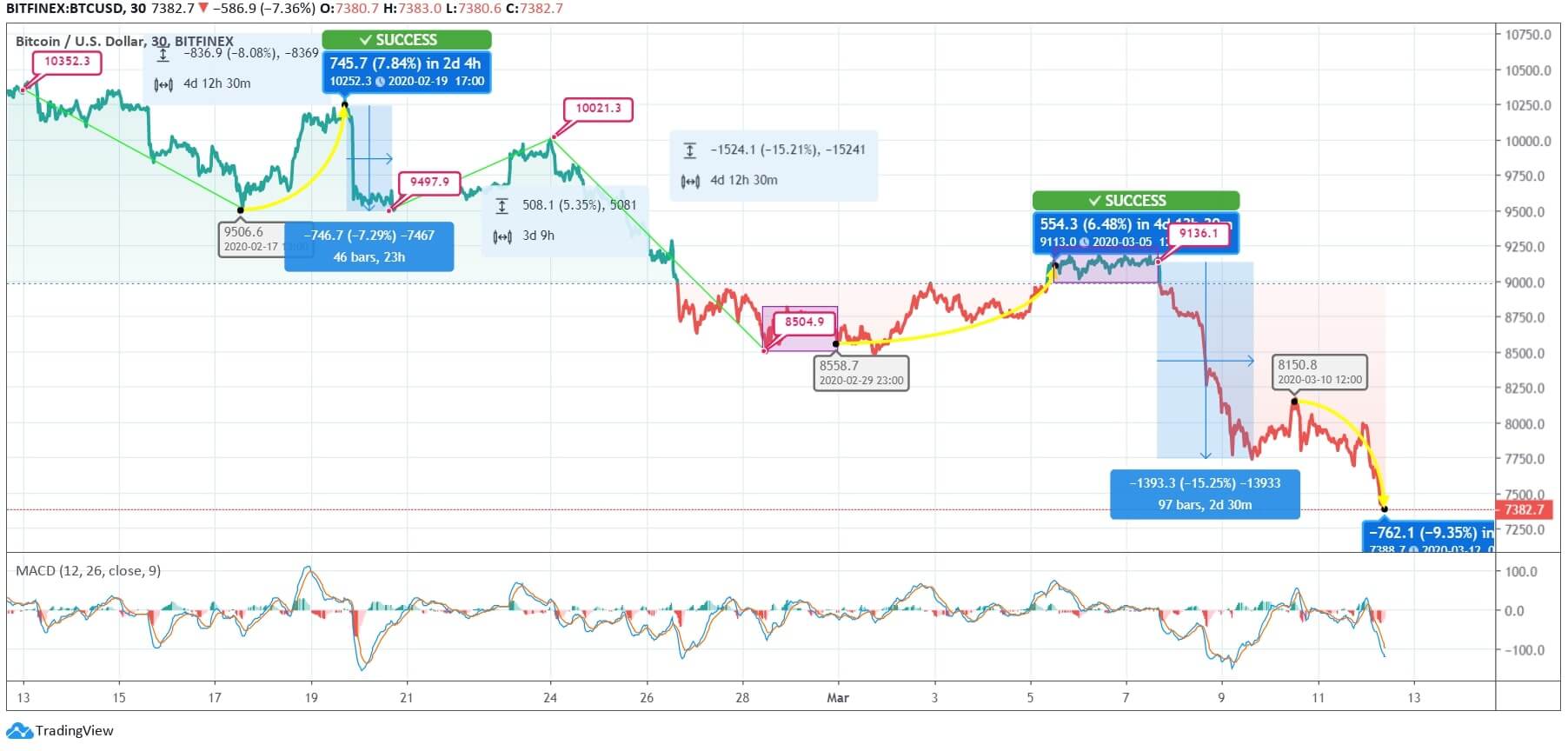 In the first hour of February 13, BTC/USD was at $10,352, and in the next four days, the price dribbled to $9,506 by 8.08% fall. The following days brought an escalation in the price. The counters moved to $10,252 by 7.84% on February 19, and in the next two days, the price of Bitcoin slipped to $9,497 by 7.29% drop. The currency jumped to $10,021 on February 24 but couldn't hold itself at the level and dropped to $8,504 in the next 4 days. Later, the BTC price hovered around the same and closed the month.
In the first 4 days of March, the price moved from $8,558 to $9,113 by 6.48%. The price locked itself around the same level till March 07. Later, Bitcoin took a steep fall, and in the next two days, the price counter stroked $7,750. The coin improved in the later days and locked itself around $8,000, and in the next few days, BTC price dribbled to $7,388 by 9.35%. The current price has violated the immediate support level at $7,719 and the next support level at $7,527 and the major support level at $7411. And as per the current momentum, it may fall tremendously in the upcoming hours and touch $6k level.