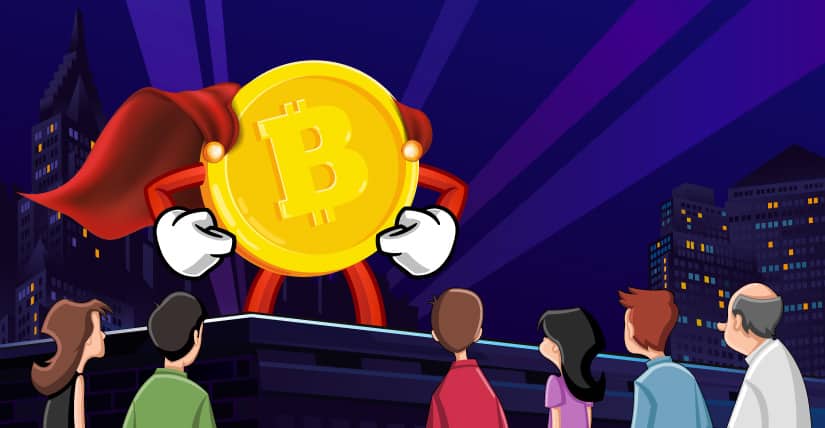 El Salvador has been a viable BTC supporter for a long time, and President Bukele reestablished the sentiment recently. In addition, the President recently predicted that two more nations would adopt Bitcoin, rallying it up to 100k dollars.
The announcement was one of the most prominent Bitcoin price predictions, coming straight from a nation's President. El Salvador became the first nation to accept BTC as legal tender in 2021. In addition, under Bukele's jurisdiction, the country announced a city dedicated to Bitcoin.
A week ago, the nation purchased more Bitcoin, taking El Salvador's BTC count to 1,370. The nation has used the gains acquired through Bitcoin to build a school and hospital. However, El Salvador does not seem to be backing down on BTC as President Bukele makes a startling prediction.
According to Bukele, at least two more nations will accept BTC as legal tender this year. Moreover, Bukele expects Bitcoin to reach a new all-time high of 100k dollars. 
The President released the predictions in a tweet, including key terms, like Bitcoin City's construction, Volcano bonds' subscription, and an upcoming surprise. Volcano bonds and Bitcoin City are both El Salvador's in-house Bitcoin initiatives.
As earlier reported by Cointelegraph, Bukele El Salvador sees Bitcoin City run as a functional space with shopping centers, a port, residential areas, restaurants, etc., while keeping everything related to BTC.
Bitcoin's role in the United States will surge, according to Bukele. The President believes that it can even become an electoral issue during the 2022 elections. Finally, the tweet concluded by teasing users regarding a huge surprise at the 2022 BTC conference. 
Bukele even replied to the tweet stating that it will age well. Other experts have also predicted Bitcoin to perform well in 2022, so the remarks made by Bukele at east comply with the consensus.