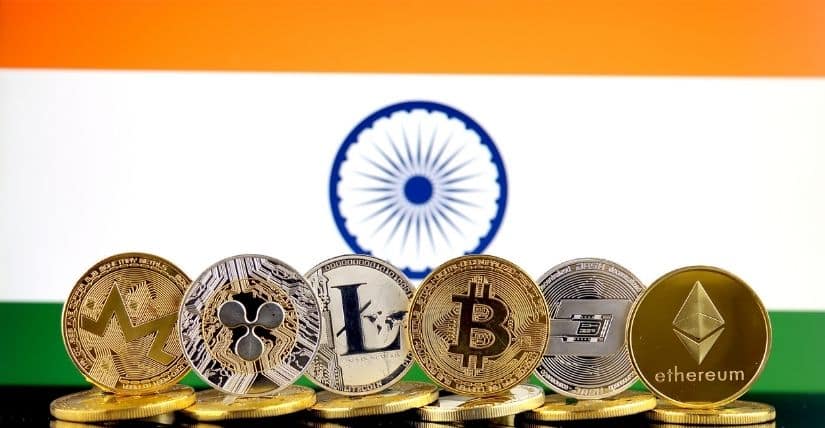 There are currently no regulations in place to govern cryptocurrencies. On Monday, the Parliamentary Panel on Cryptocurrency held its inaugural meeting. It was decided at this discussion, convened by Jayant Sinha, that cryptocurrencies could not be entirely prohibited. It must be adequately controlled. Some attendees at the conference voiced questions about the safety of investors' investments in cryptocurrency. Members of the Parliamentary Standing Committee have summoned government officials to discuss their worries regarding cryptocurrencies.
The administration may introduce a bill on cryptocurrency during the winter session of Parliament, which begins on November 29. This information came from reliable sources. Concerns have been expressed regarding cryptocurrency. It is accused of being used to entice investors with false claims and to fund terror. According to data collected from various sources, members of the Parliamentary Standing Committee on Finance who attended the cryptocurrencies conference now urge government officials to come out on this topic and express their worries. Multiple parties' interests and worries about the investment potential and risks of crypto finance have grown quickly in recent years. This legislative committee would also consider ideas from IIM Ahmedabad academics.
Currently, there is no official cryptocurrency legislation in the nation. It is also not prohibited in the nation. On Saturday, Prime Minister Narendra Modi met with senior officials to discuss cryptocurrencies. This implies that the government may take stringent regulatory measures to address this problem. According to sources, the proposed bill will concentrate on investor protection because cryptocurrencies are a complicated asset class. The government wants to propose this bill during the first week of the winter session, pending approval by the Union Cabinet.
Finance Minister Nirmala Sitharaman stated in August that the cryptocurrency bill was pending Cabinet clearance. In recent months, both the government and the Reserve Bank of India (RBI) have expressed worry about cryptocurrencies. Parliament's winter session will start on November 29 and end on December 23.