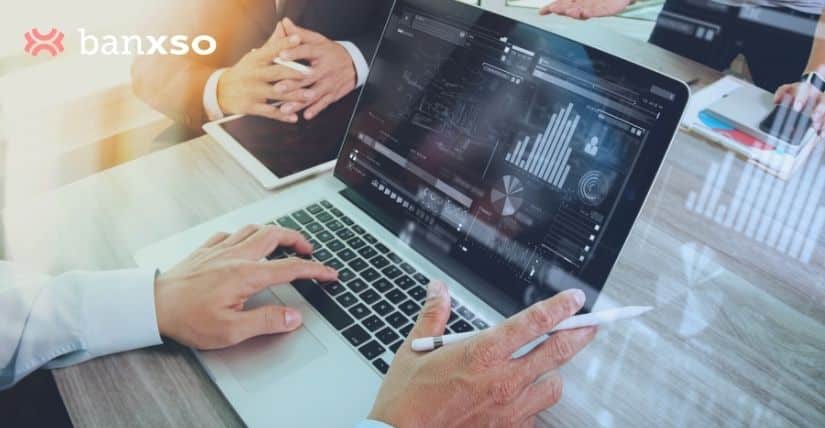 Banxso is an online trading platform based on CFDs that provides a multitude of advantages and possibilities to all kinds of traders whose experience is not a matter of importance. The user can begin with a fresh start or even when they are working. There is no strict minimum and maximum amount to invest capital in Banxso, which makes it different from other companies. 
The user can begin with the minimum amount of capital available and invest gradually as they see a better return. Banxso deposits are held in secure and segregated accounts, and it does not charge any hidden fees from its users. In this article, we will explain what Banxso does and what it can help users to make better decisions when trading.
How will TipRanks Help Banxso Users to Make Smarter Trades?
Banxso offers its users a platform known as TipRanks, which is helpful for the users to make better trades.

TipRanks examines bloggers and financial analysts' publicly available stock recommendations and determines their rankings based on their performance and accuracy.

It operates on advanced algorithms and is equipped with the most advanced technology and tools.

Banxso is fully controlled and supervised through the South African Financial Sector Conduct Authority, which is also called FSCA. Banxso operates under license number 37699.

This trading platform is allowed to operate in several areas that are part of the European Union. It also extends to countries outside of the European Union, subject to the states that allow CFDs trading.

Traders can sign up with Banxso to trade based on their objectives and goals. Tools and services can be customized to suit the needs of each trader. Furthermore, the user can have access to many tradable products along with trading and investment platforms.

With Banxso's knowledge of the financial market's workings, the user can formulate brilliant investment strategies and make informed investment choices.
Overview of TipRanks
Banxso assists in various areas, from secure growth stocks to speculation soft commodities. The users can have the option of investing in any way they like and at any time. TipRanks evaluates public stock recommendations from Financial analysts and financial blogs and then ranks these experts according to their performance and accuracy.

Regardless of the user experience in investing, Tipranks will assist the user in finding the best investments. It will also assist the users in maximizing their profits and minimizing the risk of their portfolio by offering diverse assets.

TipRanks is safe, transparent, and unbiased and uses Natural Language Processing (NLP) algorithms to analyze and aggregate financial information online. This technique provides an accurate measure of data-dependent on the statistical capacity of an analyst to make profits and provide accurate stock-related recommendations.

TipRanks is a reliable source of information, despite all the conflicts of interests within the financial world. It helps investors of all ages by allowing them access to the same technologies that financial professionals have.
Features of TipRanks
Customers of Banxso can access sophisticated trading tools, the latest market news and insights, and live technical analysis in real-time. The latest technology will help the users to develop their trading abilities and sharpen their investing strategies.

TipRanks provides the latest trending combination of data and tools for stock analysis, smart portfolio, insights on an everyday basis, investment ideas, and much more.

The users can follow more than 96,000 financial experts, including Wall Street analysts, financial bloggers, hedge fund managers, and corporate insiders.

Traders can manage and link different watchlists within the Smart Portfolio and get the most up-to-date insights and market news for the things they are most concerned about.

The users can access stock research with unique data sets, advanced charts with fundamental analysis, and technical expert consensus. Banxso has a segregated investment balance, which ensures the highest level of security for client funds.
Conclusion
Banxso is for every user who trades regardless of qualification or prior experience. The user should simply sign up on the website and start trading. Banxso is the online trading platform that offers all the support, resources, and tools to make sure that the traders earn only profit. 
Although Banxso is a new company, it does not mean that it is not a top broker. Banxso is different from many financial institutions, especially in its options for novice and inexperienced traders. The proprietary platforms, as well as features that are geared towards investors, make Banxso an outstanding newcomer in the market.