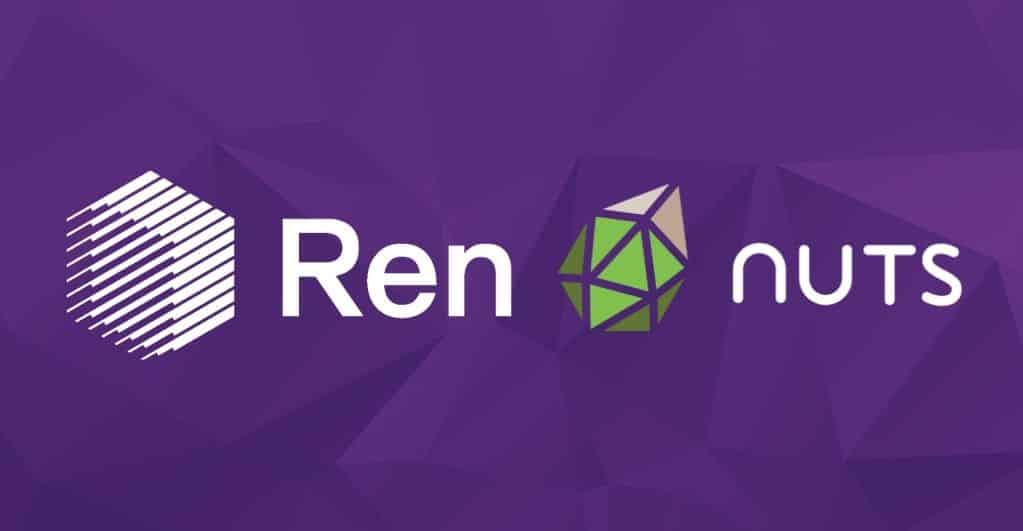 Financial applications worldwide now have brighter days ahead. Blockchain technology is emerging has prominent role players across sectors passing the benefit of transparency and user-friendly solutions.
Backed by a dedicated team of experts, financial gurus, and seasoned professionals, the NUTS Finance team, actively integrates RenVM protocol. The Conglomerate NUTS Finance is an established major in blockchain development DAO has made aggressive inroads in technological solutions for the financial sector, recently creating headlines.
The revolutionary move has boosted the morale of the entire team of NUTS Finance, and with this integration, NUTS Finance shall be poised to harness the blockchain technology, enhancing the functionalities in the financial segment.
As told by Terry Lam, the Co-Founder of NUTS Finance #acBTC,

On the other hand, Ren is an equally esteemed name in the world of blockchain. Being an open protocol, Ren facilitates the movement of value among blockchains. RenVM is more known to offer impeccable and unified experiences to consumers. It is used for associating BTC liquidity to the network of Ethereum network. The salient feature here is that the entire function happens without any approval and in an automated setting.
With a premier focus on channelizing financial apps on the blockchain platform, NUTS Finance aims to create more dependable and empowered technology solutions. The integration shall initially facilitate application acBTC, which happens to be a composite Bitcoin solution on Ethereum. The same has multiple functionalities such as gathering swap, savings and is also popular in lending solutions, assimilating them on a unified solo platform.
Being a compound Bitcoin solution on Ethereum, acBTC is so devised that it can amalgamate ERC20 BTC to further augment execution and implementation across various blockchain networks. With swap, savings, and lending applications as aforesaid, acBTC is said to make the platform all the more maneuverable and secure. It remains to be seen how, in the near future NUTS Finance takes further strides to benefit from this integration and even more empowered cross-chain functionality.