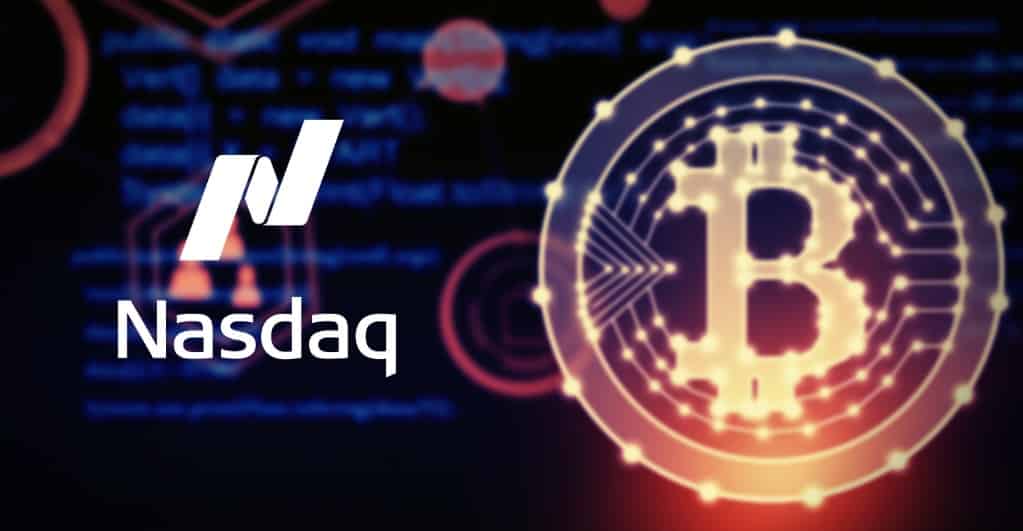 A Canadian fintech firm named Mogo, listed on both the Nasdaq and Toronto exchanges, has announced making a corporate investment in Bitcoin. The investment may go up to CA$1.5 million, which is worth around US$1.16 million, besides considering additional purchases over 2021.
Mogo is a fintech firm that is focused on empowering customers with innovative digital financial solutions through its mobile application. As per the announcement, this investment will help Mogo to monetize its $17 million investment portfolio, of which the initial purchase would represent around 1.5% of Mogo's total assets as in the third quarter of 2020.
Mogo was launched in 2018 to help consumers buy and sell bitcoin instantly in Canada at real-time prices through the Mogo app. The new application gives Canadians a new level of accessibility to Bitcoin ownership, 24/7 from their mobile device.
Moreover, to engage the customers for mass adoption of other Mogo products, the company has recently launched the first-ever Bitcoin Rewards Program in Canada. It will help users accumulate Bitcoin by engaging with various Mogo products. This month, Mogo reported a 135% monthly increase (October to November 2020) in the bitcoin's dollar value traded on the Mogo platform.
Talking about the company's vision to make bitcoin available to every Canadian, the President and CFO of Mogo, Greg Feller, said,

Feller also added,

Following the footsteps of one of the leading fintech firms (Mogo), making the corporate investment in bitcoin, many other public companies are also coming forward to make corporate investments in bitcoin. For example, the business intelligence firm MicroStrategy announced to invest around $650 million in bitcoin, thus making the amount of its treasury reserve to 70,470 BTC, which is worth over $1.66 billion.