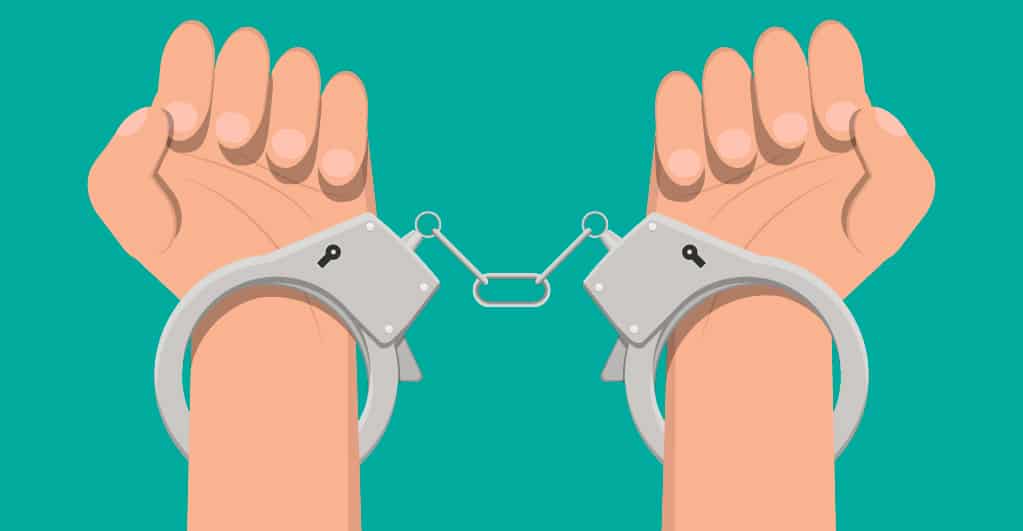 On August 15th, 2020, police authorities in Hong Kong arrested three suspects linked to the robbing of six Bitcoin ATMs in the area. According to the reports, the Hong Kong Police Force made the arrest on Saturday, weeks after registering two cases of illegal fund withdrawals from cryptocurrency exchanges.
The three arrested had cheated six Bitcoin ATMs in Hong Kong. The targeted Bitcoin ATMs were investigated by the Hong Kong Police Force under the cybersecurity and technology bureau for the crime. Last week, two cryptocurrency exchanges in Hong Kong had filed reports of funds being illegally withdrawn from multiple Bitcoin ATMs. The three perpetrators had cheated Bitcoin ATMs and withdrew cash without authorization.
The arrested are suspected to be alleged members of a large syndicate. The arrests took place over the past two days, the suspects were found in the Mong Kok area of Kowloon District, Hong Kong.
While filing the reports, the two crypto exchanges shared information to the Hong Kong Police Force that the suspected culprits had robbed the ATMs through some "loopholes" in the Bitcoin vending mechanism. These loopholes enabled the robbers to take out cash without any authorization. The total cash withdrawn from these six Bitcoin ATMs amounted to 230,000 Hong Kong dollars, which is nearly $30,000. The three robbers made over 11 transactions from these six machines. According to the investigation, 54,000 Hong Kong dollars was the largest amount withdrawn illegally from a single Bitcoin ATM. 
Wilson Tam of Hong Kong's Cybersecurity and Technology Crime Bureau revealed that the three suspects cheated the Bitcoin telling machines, but they haven't disclosed how. The two crypto exchange companies have offered to provide technical advice to Hong Kong's police authorities on understanding the course of these Bitcoin robberies. While the targeted Bitcoin ATMs are being replaced, the crypto exchange companies are upgrading their systems after identifying loopholes. This case of multiple Bitcoin ATM robberies is said to be one of the first major frauds linked to crypto in Hong Kong.