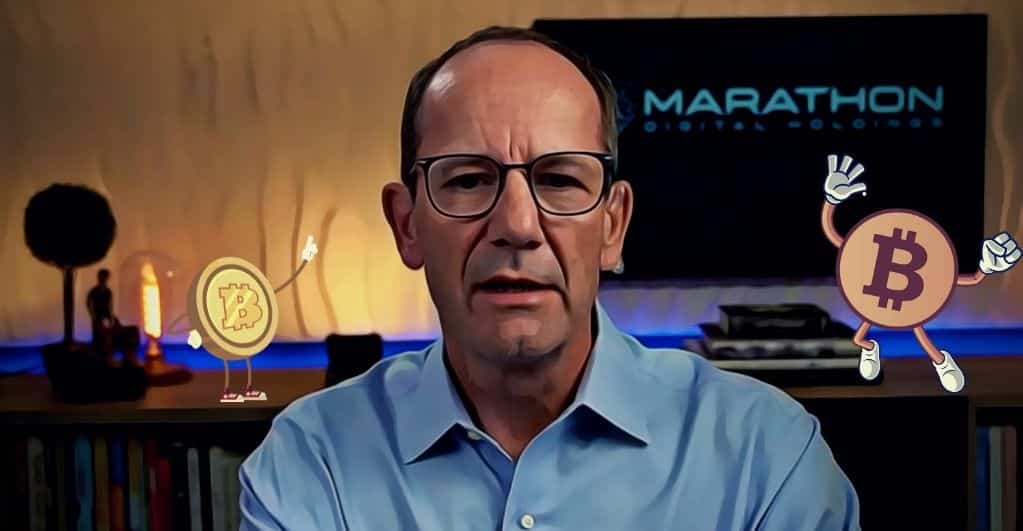 Leading bitcoin mining firm Mara Pool managed by the cryptocurrency technology company Marathon Digital Holdings, has announced to update to its Bitcoin Core version 0.21.1 to validate transactions on the blockchain network. The announcement came straight from the CEO of Marathon Digital Holdings, Fred Thiel, who had announced that from now onwards, Marathon's pool would cease to mine OFAC-compliant blocks and instead focus on Taproot signaling and activation.
The recent announcement contradicts what Marathon had announced in March about its Bitcoin mining pool, Mara pool. It would filter every transaction to mine blocks that are compliant with the U.S. regulations, like the AML (anti-money laundering) and OFAC (Office of Foreign Assets Control) compliant blocks, thereby censoring every transaction effectively. As such, Mara Pool, run by Marathon, had previously described itself as an OFAC-compliant pool that excluded any transactions from its blocks originated from addresses of the sanctioned entities. But, on May 7, Marathon successfully mined its first 'compliant' block by censoring some transactions, much against what it had pledged previously. Also, as per the new updates, all transactions will be validated on the blockchain exactly like other miners do using the standard nodes. This will help Marathon achieve great success in the blockchain world, at least as thought by Thiel.
Thiel also announced that Marathon would start signaling for the Taproot activation that will improve Bitcoin scaling and scripting potential by maintaining the privacy and custody of the software. Taproot is one of Bitcoin's soft fork that has the potential to make smart contracts more efficient. It can also improve the Lightning Network's privacy by making Lightning channels look more like bitcoin transactions.
However, for Taproot activation, only 240 blocks have been mined till now by the current signaling, which implies that not all blocks have been signaled by the Marathon run Mara Pool. Nevertheless, with this recent upgradation to Bitcoin Core version 0.21.1, Mara Pool will soon start signaling for Taproot activation, which might be as early as next week, thereby leaving Bitcoin holders very optimistic about Taproot's activation.
If Mara Pool indeed ceases to censor transactions and start signaling for Taproot activation, Taproot will soon get locked as a Bitcoin protocol upgrade for November, which will be highly beneficial for the network itself. It will improve fungibility, privacy, and scripting capabilities while paving the road for further improvements.