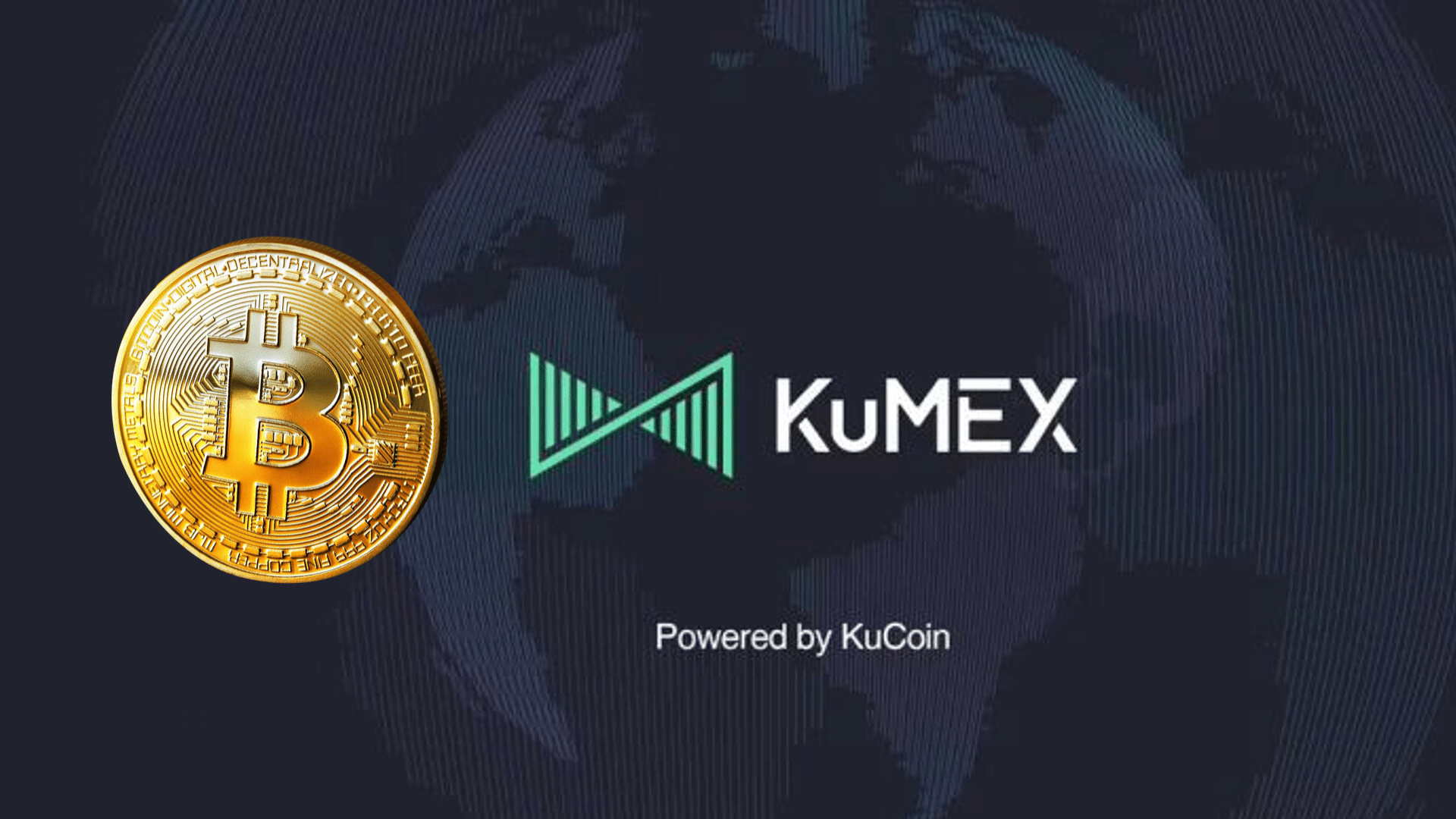 The Leading cryptocurrency exchange KuCoin's derivatives platform, which is popularly known as KuMEX, is planning to introduce Bitcoin monthly futures contracts in a "few weeks." Founder and CEO of KuCoin, Michael Gan, declared the news at the Blockchain Life 2019 Forum in Moscow, Russia, as indicated by a press release shared lately.
This news has been posted on their official twitter account,
Currently, the KuMEX platform supports languages like English, Russian, and simplified Chinese. Gan further stated that later this year, the platform has plans to support more languages like Vietnamese and Turkish.
Moreover, the most important information identified with the monthly Bitcoin contracts has not been revealed. Further, the particular date of launching is also not made public. We can anticipate that the information might be updated on its platform after further development.
The news comes after an official announcement made by KuCoin that the exchange had revised its trade center. According to the announcement, the revision made important changes on the platform like platform display, markets, and other trading services like order books and orders.
KuMEX, which is described as a futures subsidiary of leading crypto exchange, KuCoin, has been operational for two or three months now. KuMEX initiated the Bitcoin Perpetual Contract (XBTUSDM) and presented leverage up to 20x.
KuCoin, at the moment, supports various Cryptocurrencies on its exchange like Bitcoin, Ethereum, Ripple, and several others. In the act of celebrating the commencement, KuMEX launched a trading competition. In this trading competition, 10,000 KCS were being presented as rewards for their clients, as indicated by their return rate ranking. Besides, the platform presently supports three kinds of an order such as market order, Limit order, and stop order.
In Contrasted with other important derivatives exchanges, KuMEX has made numerous developments and innovations. They have created a fair trading environment and brought down the limit for investors. The Bitcoin Spot Index utilized by KuMEX is the volume-weighted average US dollar cost of Bitcoin in six exchanges. These exchanges pointed here are Bitstamp, Coinbase Pro, Gemini, Kraken, Liquid, and Bittrex.
Regarding the risk management process, KuMEX has an Insurance Fund and an Auto-Deleveraging (ADL) mechanism. Besides, the Insurance Fund is completely transparent, where the balance will be revealed on the platform daily. This fund guarantees that investors who are compelled to close their positions will not be able to lose money that excels their position margin.
Regardless, when the Insurance Fund is not sufficient, several platforms presently adopt a Socialized Loss mechanism. The Auto-Deleveraging (ADL) embraced by KuMEX can expertly evade the inflexibility over the settlements in a Socialized Loss system.