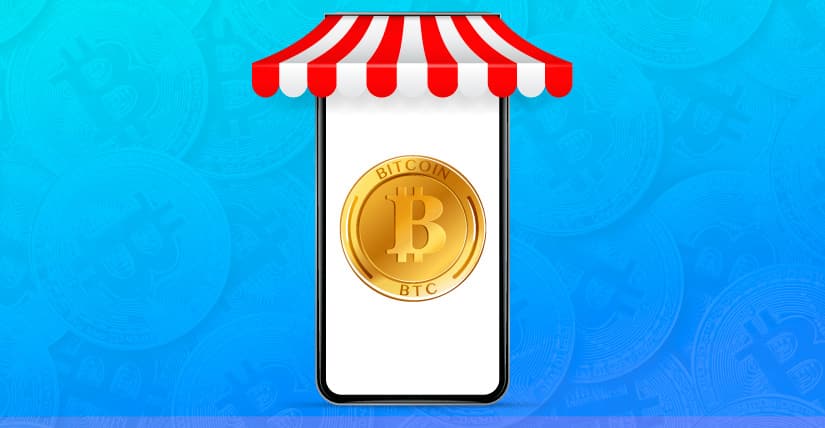 Bitcoin will receive $1.4 Billion from Grayscale Bitcoin Trust. Reportedly, Grayscale Bitcoin Trust will conduct the unlocking procedure in July. As a result, they will unlock approximately 41000 Bitcoin.  Adding to this news, GBTC will be available for the traders from 18 July, when it will unlock 550 million USD worth 16,240 shares. As per the reports, the unlocking event might spike institutional selling that might result in a Bitcoin sell-off below the current support. The drop could drive Bitcoin below YTD's lowest price and touch $30k.
Since mid-May 2021, Bitcoin has been struggling to regain momentum.  After the colossal crash, Bitcoin is hovering around $33- $35k. These fallouts have been the result of China and Elon Musk's ill-fated announcements.  Apparently, the aftershocks of the events are still felt in the market.
While these announcements covered the headlines, few other important things took place on the other side of the crypto market.  Reportedly, in February 2021, GBTC ( Grayscale Bitcoin Trust) brought 20000 Bitcoin worth $700 million to the market. So it is highly speculated that Bitcoin will start reflecting the result on the charts in a few months.
There has been a breeze in the market and social media platforms that the crypto market is swiftly moving towards a bullish trend. The reason could be the current movement in cryptocurrencies. However,  the prediction for Bitcoin (BTC) and other major cryptocurrencies is for a bearish trend. It has been found that the institutional interest in BTC has plunged since May 2021; it seems dried up.
We can't be certain about the future,  but the unlocking will have one or the other impact on the near-term price of Bitcoin. The market also seems optimistic and is expecting an uptrend in the coming period.