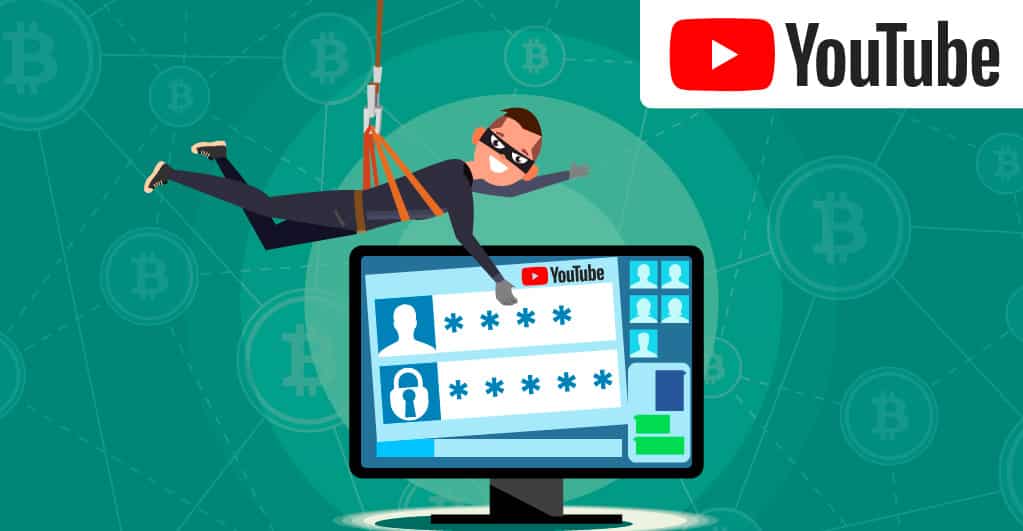 Several high profile YouTube accounts got hacked recently to stream Bitcoin scams. For instance, Jon Prosser, the Apple leaker, found that his account (Front Page Tech) was hacked, and the channel's name was modified to NASA [News]. Such YouTube account hacks are occurring for quite a while now.
Jon Prosser, one of the recent sufferers of such hacks, tweeted about the same and informed that his complete video library was deleted. The only video that remains now in the channel is of a Bitcoin scam, which has 48,000 views.
According to Prosser, it looks like a total SIM swap, and neither Prosser nor anyone in his team has access to the channel. He added that the support team at YouTube did contact him, but the reply does not offer a lot of hope in this context. He was asked to fill out a form and wait for a few weeks for a response due to the complexity of hacking cases.
It is not a one-off case of hacking; instead, several other YouTube accounts of high profile influencers have also been hacked. As per Rod Breslau, esports commentator, many channels were compromised recently and the account names modified to titles like SpaceX NASA and Elon Musk NASA. Rod first noted these hacks on August 3.
Rod added that such hacks have now become an ongoing issue and YouTube is not taking any steps to address it. As per Rod, it is similar to the Bitcoin scam that was seen on Twitter just a few weeks ago.