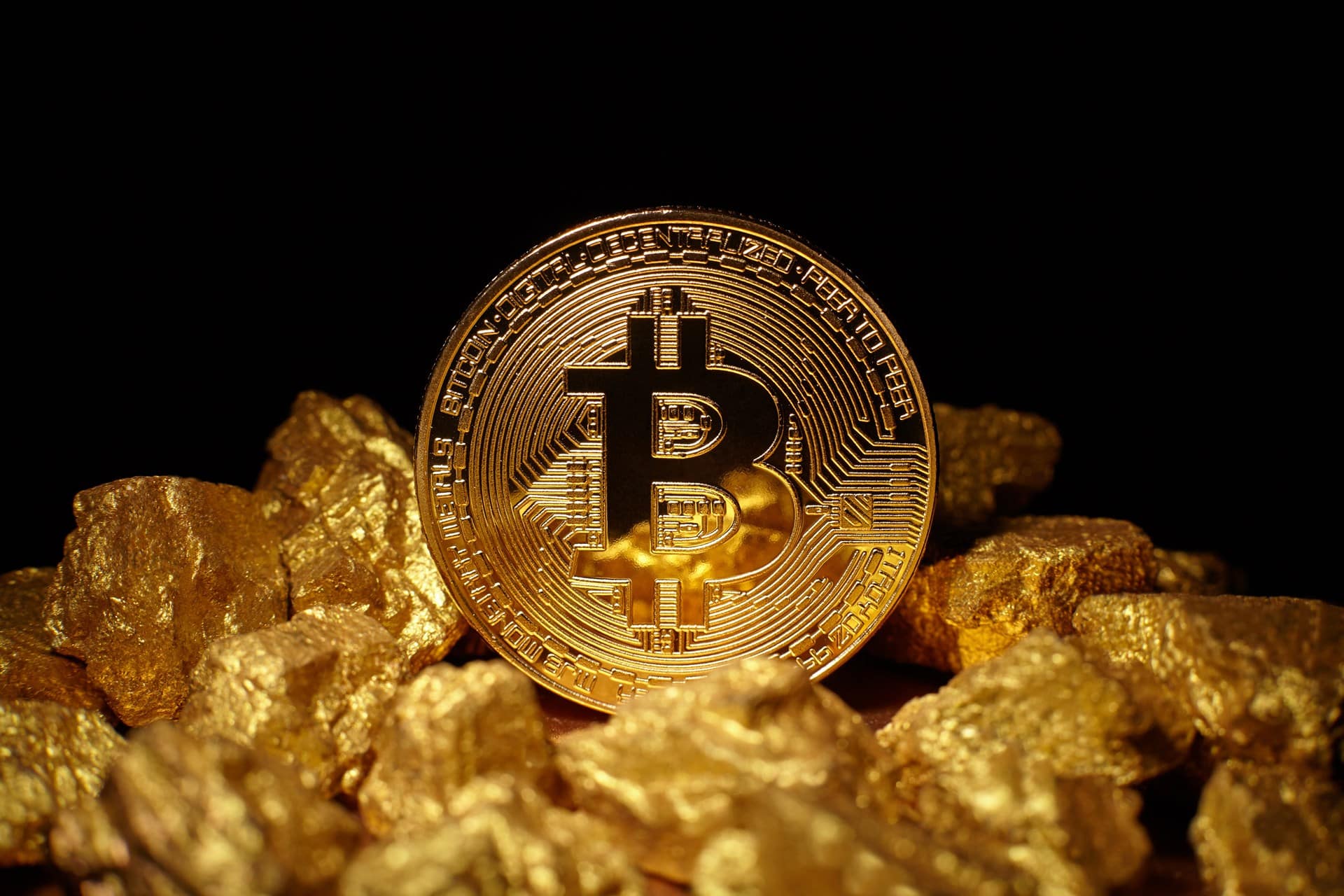 Recently, the most prominent digital currency asset manager has revealed its second commercial on Bitcoin for its DropGold campaign. This new campaign is to promote Bitcoin and flagship investment products of Grayscale, i.e., Bitcoin Trust. It allows a user to invest in gold by attracting them via creative content and video ads.
The managing director of Grayscale Investments said that they are pleased with their DropGold campaign. They are launching the second commercial to aware people of making investments in Bitcoin like products such as GBTC.
The commercial is of 39 seconds, which is showing a man and a woman that are racing in a city. They look many people holding the burden of gold with them. The ad asks a question to the investors why they are investing money in gold. This commercial will be played for a year on all the networks and streaming services like Hulu. 
The main goal to release this commercial is to realize people that they should invest their money in Bitcoin than gold. It is an excellent method to attract buyers to invest their money in the Grayscale Bitcoin Trust (GBTC) fund. This Bitcoin investment will help investors in moving towards the cryptocurrency. 
According to the CEO of Grayscale, Barry Silbert, Bitcoin is very light to handle than gold. Today, we are living in a digital world. Bitcoin is an excellent way of long-term investment. He also said that a young man with lots of inherited gold would invest money in other sources. 
Gold is old with the approximate worth of $8 trillion whereas, the Bitcoin supply is worth around $95 billion. It means that the digital currency will lead the path in the future as compared to gold. From the beginning of this year, the Bitcoin value is increased by 45%, whereas the gold price is flat. 
This marketing campaign by Grayscale will seek the attention of people towards the Bitcoin Trust product of the company. But, Silbert also said that this campaign could also help other cryptocurrency firms that are selling Bitcoin directly at a low price.