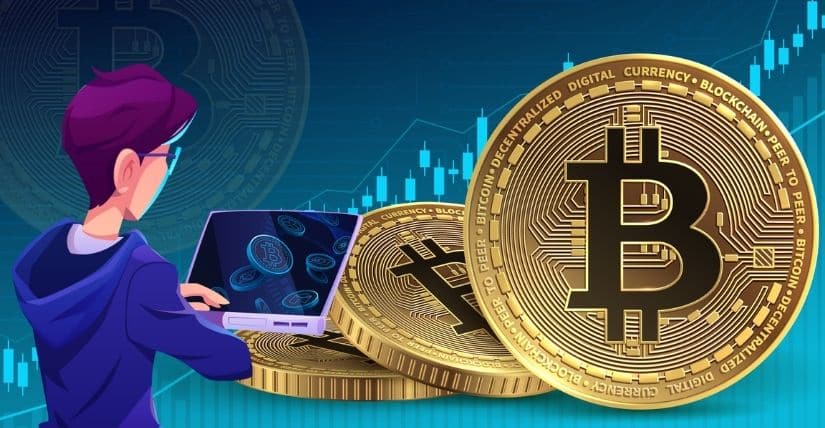 In the wake of a growing demand for cryptocurrency trading, Citigroup Inc is planning to foray into the business space of Bitcoin futures trading by offering the services to its institutional clients. The information was revealed by the official spokesperson of the bank who cited the increased demand for cryptocurrency trading as being the reason behind the decision of the organization. It is important to note that this announcement has come in the backdrop of the growing value of Bitcoin, which crossed the mark of $50k on Monday. This is despite the crackdown of Chinese authorities on Bitcoin mining which impacted the crypto world significantly for the past few weeks.  
According to CoinDesk, Citigroup is waiting for some regulatory approvals. Once it secures all these compliances, it will move ahead with the trading process on the Chicago Mercantile Exchange. The group wants to secure all approvals before making its entry as it is fully aware that Bitcoin futures trading comes with its own set of challenges. This also partly explains why Citigroup has decided to target institutional clients for providing this service in the initial phase. 
It will be interesting to witness the response of institutional clients to this upcoming service of Citigroup. The competition is rising in the Bitcoin futures trading space,  with many big names in the industry making their entry into the category. This particular trading practice can lead to profitable yields not only for clients but also for organizations that are offering these services to clients, especially in the segment of institutional clients.
According to media reports, JPMorgan Chase & Co has also decided to provide its institutional clients access to cryptocurrency funds. This might be a trigger for other leading players in the industry to consider their foray into Bitcoin futures trading with a more serious and thoughtful approach. The development is important for the entire cryptocurrency domain as it will help to extend the influence of Bitcoin and other digital coins among prospective users and investors.