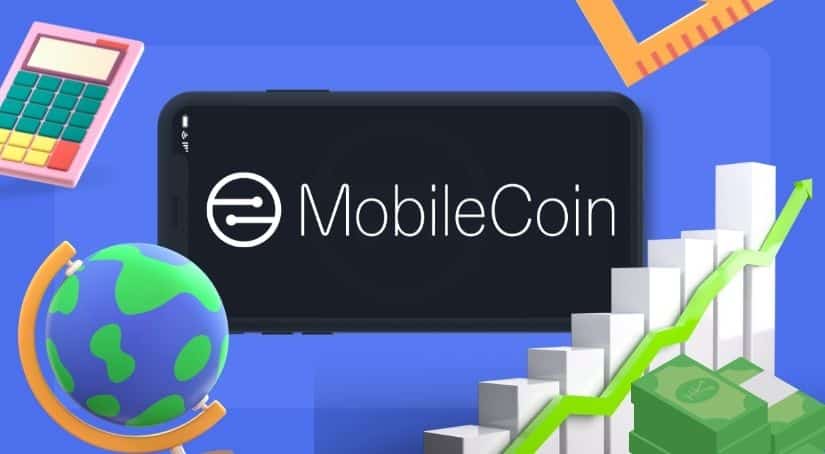 MobileCoin, a leading cryptocurrency project that leverages blockchain technology for payment systems, has proudly announced the closure of its highly-anticipated Series B funding round after raising a whopping $107 M from investors. 
According to reports, the funds collected by the MobileCoin team will help them to expand their core objectives and fuel growth on a global level. The funding round will aid the firm in investing in developing its product cluster dedicated to easing payment settlement functions across the globe. With MobileCoin, people can enjoy safe, secure, and transparent digital payment transfers in a permissionless and trustless interface from any corner of the world. 
The funding event saw active participation from some of the biggest cryptocurrency firms, investors, crypto-tech firms, venture companies, entrepreneurs, etc. The long list of investors included entities like Alameda Research, Berggruen Holdings, BlockTower Capital, Coinbase Ventures, General Catalyst, TIME Ventures, VyCapital, 10X Capital, Aglaé Ventures, DreamCrew, Gaingels, etc. The event saw the support of renowned personalities like Suzy Ryoo, Tunde Balogun, Jesse Robbins, James Lindenbaum, Brent Faiyaz, Troy Carter & J. Erving, etc. 
To further its expansion plan, MobileCoin will use a significant amount of pooled funds for creating its Merchant Services cluster and supporting the launch of its native stablecoin project. The coin will be pegged against the US Dollar, making it a reliable investment for those looking to penetrate into the crypto space. The expert team of professionals at MobileCoin will continue to revolutionize and develop its technological excellence in mobile messaging and communication systems. 
Highlights of MobileCoin 
The firm is devoted to using decentralization to promote a privacy-driven interface for digital payment supporters. 

With blockchain technology, MobileCoin executes financial transactions within seconds. Users enjoy easy, secure, and risk-resistant payments using the app. The investors can use mobile phones to manage transactions and payments on the portal in a single click. 

It has a privacy-supported ledger channel that secures transactions using cryptography. MobileCoin is unique in many ways. It is designed to ensure that virtual assets can be easily recovered in case of some issue. 

The use of Federated Byzantine Agreement as a consensus module makes MobileCoin an environment-friendly project. 

The MobileCoin Radio and MobileCoin Art Residency solutions help to promote art and culture.