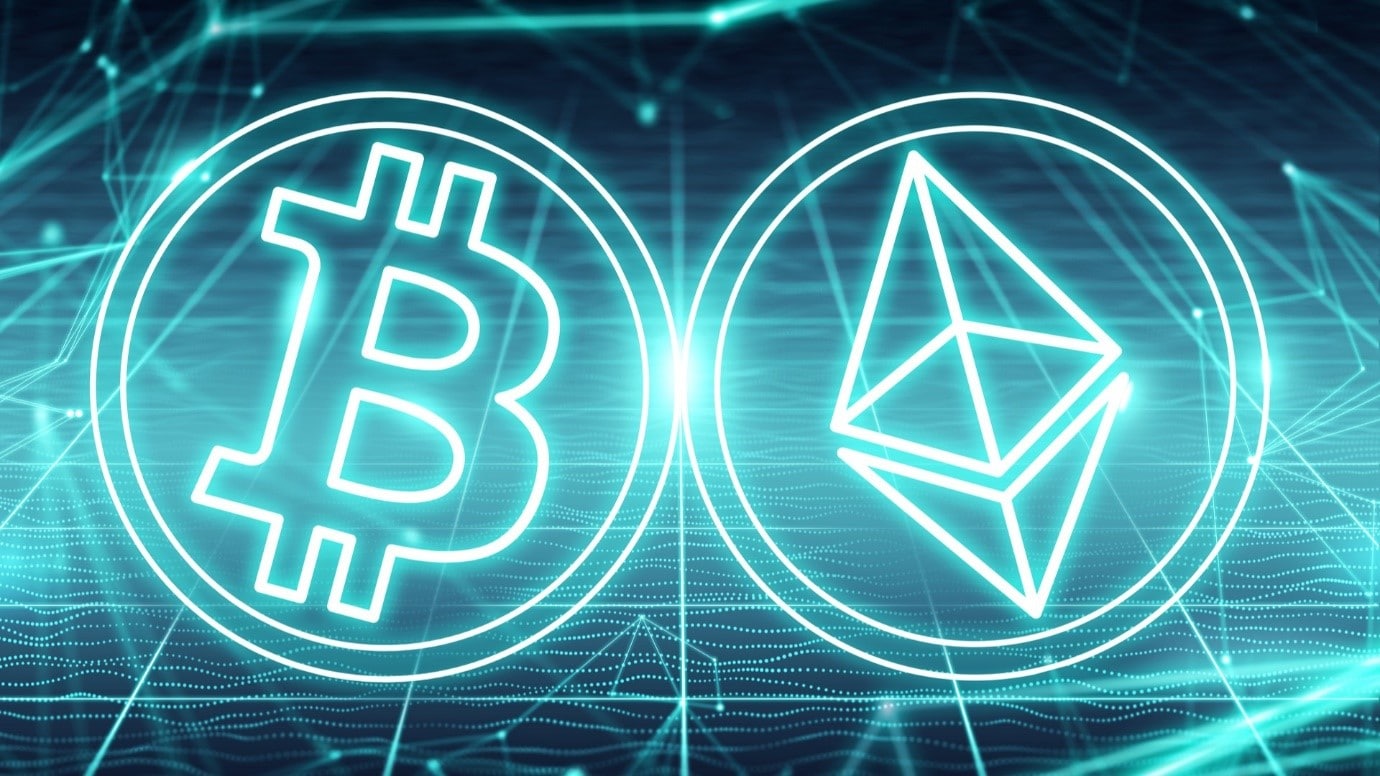 Alt heading: Cardano may move upto $0.065 while XRP may go beyond $0.32
Meta description:
Start trading ADA and XRP now as the prices may go up soon. While ADA may reach upto $0.065, XRP may surge upto $0.32.
Main article:
ADA may surge upto $0.065 in the next few days
XRP may go beyond $0.35 by the next month end
The good times are back again for the crypto world now as the coins are moving towards surging trends. The current market performances for both ADA and XRP also depict progressive trends in the next few days and both may rise upto their respective highs in the next few months.
Cardano Ripple Price Statistics:
Cardano has recorded an uptrend of 3% in the last one day rising from $0.058 to its current value at $0.060 as on July 31, 2019 at 10:37:33 UTC. On the same lines, XRP has also recorded an uptrend of 3% rising from $0.31 to $0.32 in the last one day.
| | | |
| --- | --- | --- |
| Statistics | Cardano (ADA) | Ripple (XRP) |
| Price (USD) | 0.060 | 0.32 |
| Price (BTC) | 0.00000616 | 0.00003284 |
| Market Capitalization | 1,556,699,502 | 13,714,281,419 |
| 24h volume | 38,446,576 | 937,873,496 |
| Circulating Supply | 25,927,070,538 ADA | 42,872,646,068 XRP |
| Return on Investment | 176.82% | 5,336.48% |
The prices of both coins have increased along with their market caps, circulating supply as well as ROIs in the last one day.
Cardano-Ripple Price Prediction:
Cardano may rise upto $0.070 in the next few weeks while XRP may cross $0.32 and start trading above it from this week onwards. The coins have proved their worth in the last couple of years and now it is only a matter of time that they may start surging in the market values also. XRP's appeal to the Congress to let the cryptos thrive and develop may start showing good results in the coming years.
Conclusion:
This is a good time to plan long term investments in both tokens and save for the future benefits which can be relied upon. The technological backing along with partnerships across the globe can push these currencies on the growth path.