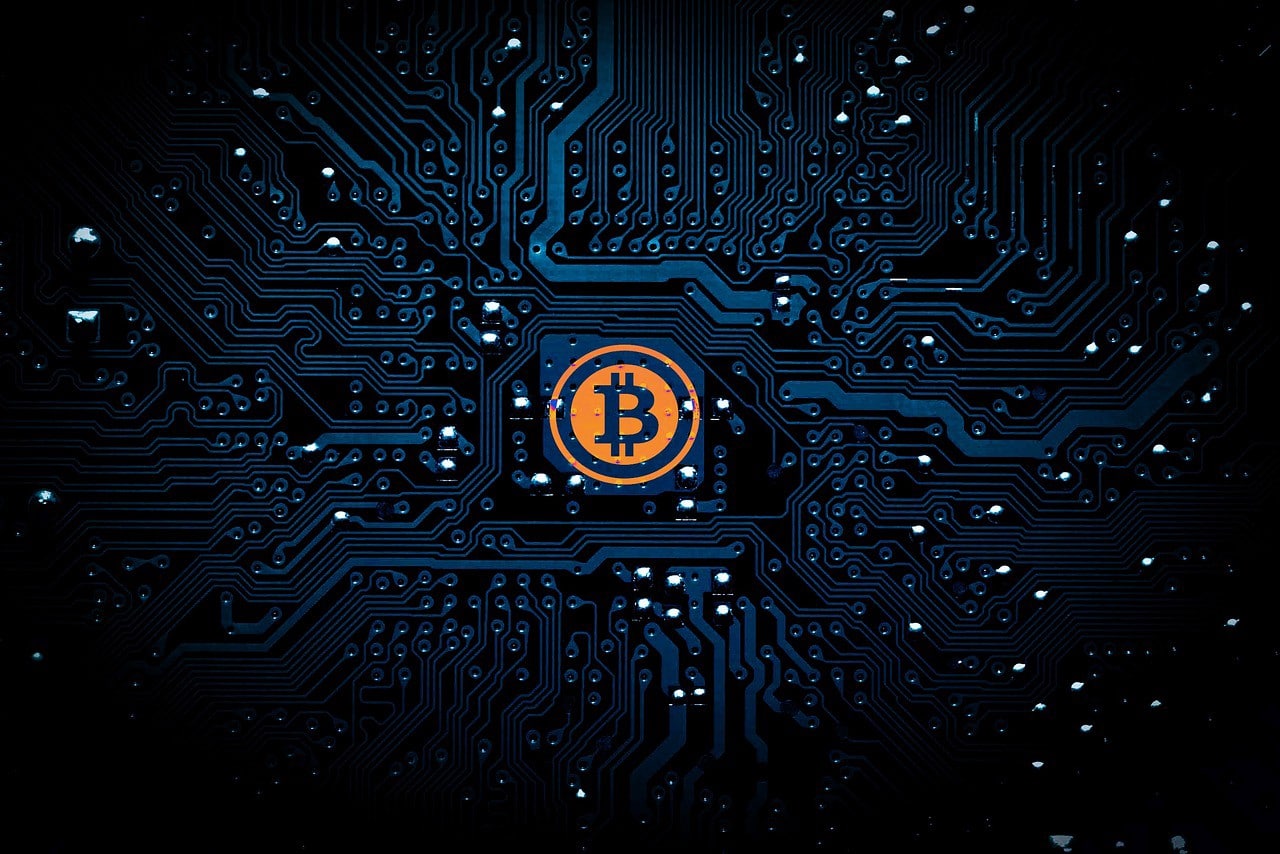 The committee set up by Government of India to look into the legality of cryptocurrencies and blockchain has recently submitted its report. In the report to the Finance Ministry, the committee recommended that private cryptocurrencies be banned in the nation. The report further suggested that it would be advisable to "have an open mind" regarding the introduction of an official, government-backed cryptocurrency in India.
Bitcoin vs Ethereum Price Analysis
If you look at the chart of the cryptos, both have a sort of similar movement. Bitcoin, as well as Ethereum, started yesterday at a high note and kept making a stable but diminishing action. But in the 2nd half of the other day, came a sudden and unexpected downward spike which took Bitcoin down by 3.34% to the level of 10146.95 USD from $10498. Similarly, Ethereum fell by 3.20% from the level of 221.49 USD to 214.41 USD. Again, coins kept fluctuating around those level for the rest of the day. Another spike came today around 8:20 UTC when the cryptos again start declining. Nevertheless, this was a marginal decline where coins fell by less than a percent and ended up at the current levels.
After making a bounce back in the first half of Monday, the cryptocurrencies again went into the unpredictable mode. These seem to be a tough time for altcoins, but Bitcoin and Ethereum are strong cryptos with dedicated community support and will make a rebound soon. For now, the immediate resistance for BTC is at 10588.47 USD, and support level at 9888.07 USD. For Ethereum, immediate resistance is at 225.13 USD and support level at 211.88 USD.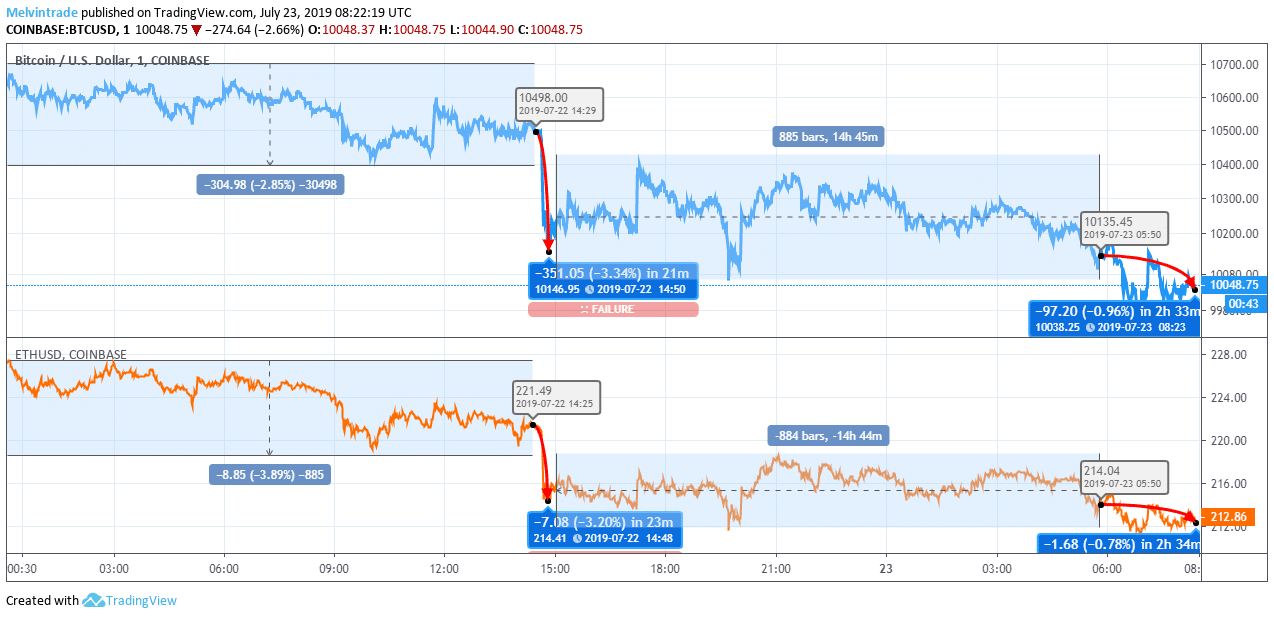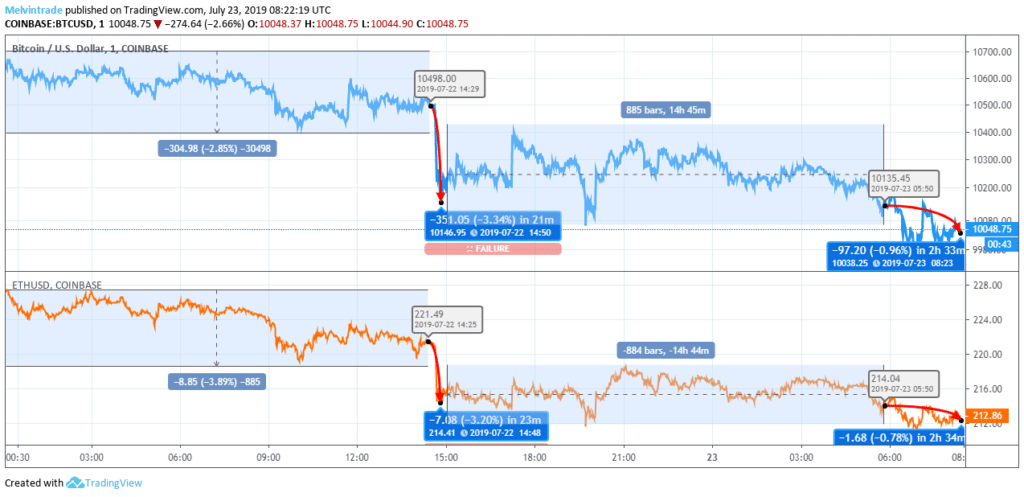 The sentiments regarding the cryptos seem to be a declining one. As far as trends are concerned, staying put is the way forward at these levels. Both the coins might go below the current level.