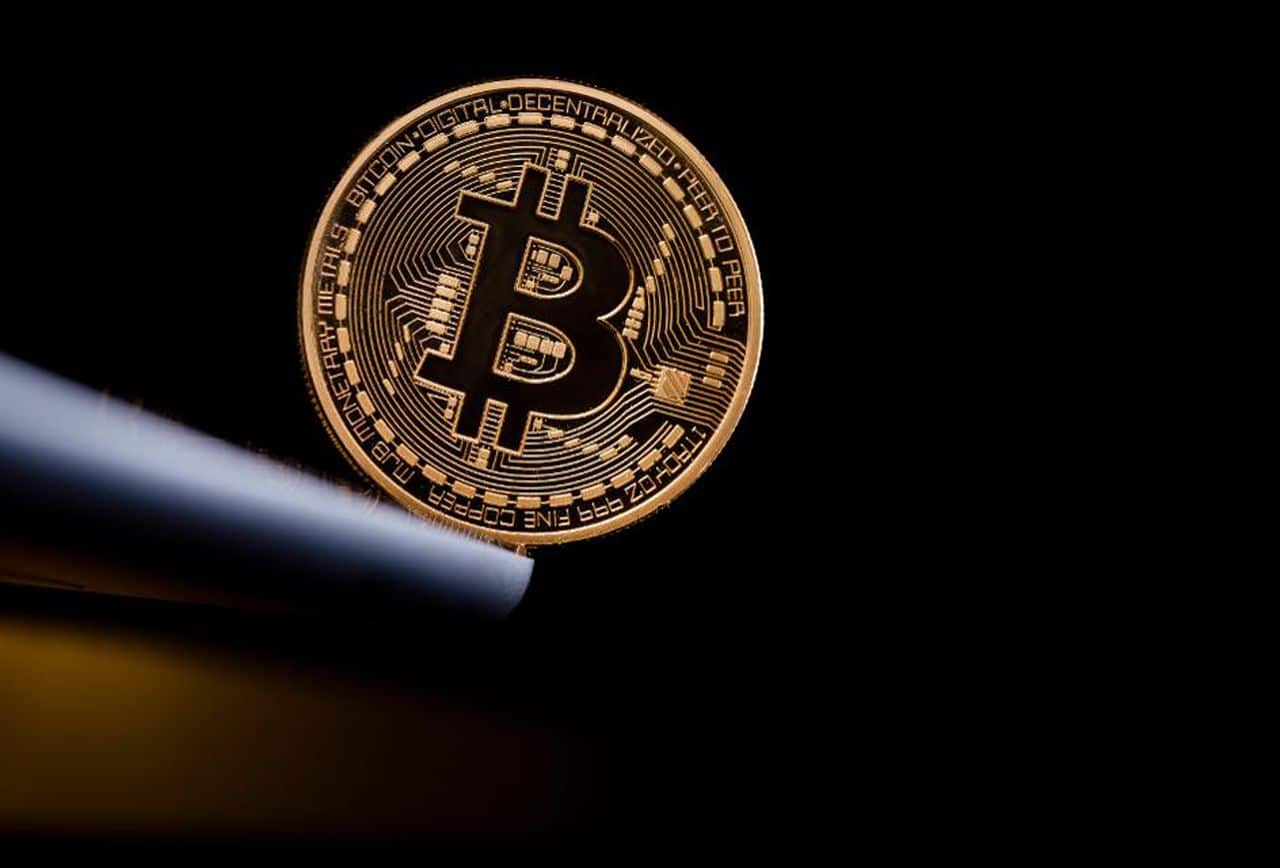 According to 'Bitcoin 2019 Investor Survey' conducted by Grayscale Invest, a digital currency company found out that in a group of 1,100 U.S. investors, 36% of U.S. investors consider an investment in Bitcoin.
In a bid to step aside U.S. sanctions, Venezuelan Government is experimenting with converting tax revenue into Bitcoin and trading it for fiat currency at foreign exchanges.
Current Statistics (On July 29 at UTC 08:40):
| | | |
| --- | --- | --- |
| Parameters | Ethereum (ETH) | Bitcoin (BTC) |
| Price (USD) | 211.9 | 9589 |
| ROI | 7,398.16% | 7,004.69% |
| Market Rank | 2nd | 1st |
| Market Cap | 22,738,688,101 USD | 171,535,817,470 USD |
| 24-hrs Volume | 5,796,532,972 USD | 14,617,013,651 USD |
| Circulating Supply | 107,096,659 ETH | 17,844,800 BTC |
| Price in BTC | 0.02210185 | NA |
There is a bearish trend in the altcoin space and most of the cryptos are declining. However, there was a bit of stability in both these digital currencies on the other day. Yesterday, Bitcoin opened at 9,491.63 USD and with a marginal hike of 0.65%, closed the day at 9,552.86 USD.
Similarly, Ethereum opened at 207.41 USD and with a slight strengthening of 1.82%, wrapped the day at 211.19 USD. There was a sudden decline in cryptos around 9 PM yesterday. During that period, BTC declined by 3.92% from the level of 9506.93 USD, and ETH by 4.48% from 207.67 USD. But the cryptos made a bounce back soon and achieved their earlier level. And that level is maintained at the time of writing.
BTC Vs ETH Forecast
Both Bitcoin and Ethereum fall below the earlier support level. And one should expect for a further breakdown. At these levels, making any prediction is certainly a tough task. For now, the immediate support for Bitcoin is at 9344.92. Similarly, for Ethereum, it is at 204.95 USD.
As far as trends are concerned, the short term is bearish at the current level, as the cryptos are expected to trade flat for the next couple of days. The long term in altcoins is bullish and it is the optimal time for buying at these levels. Both, Bitcoin and Ethereum are strong currencies and will give a return in the long term.