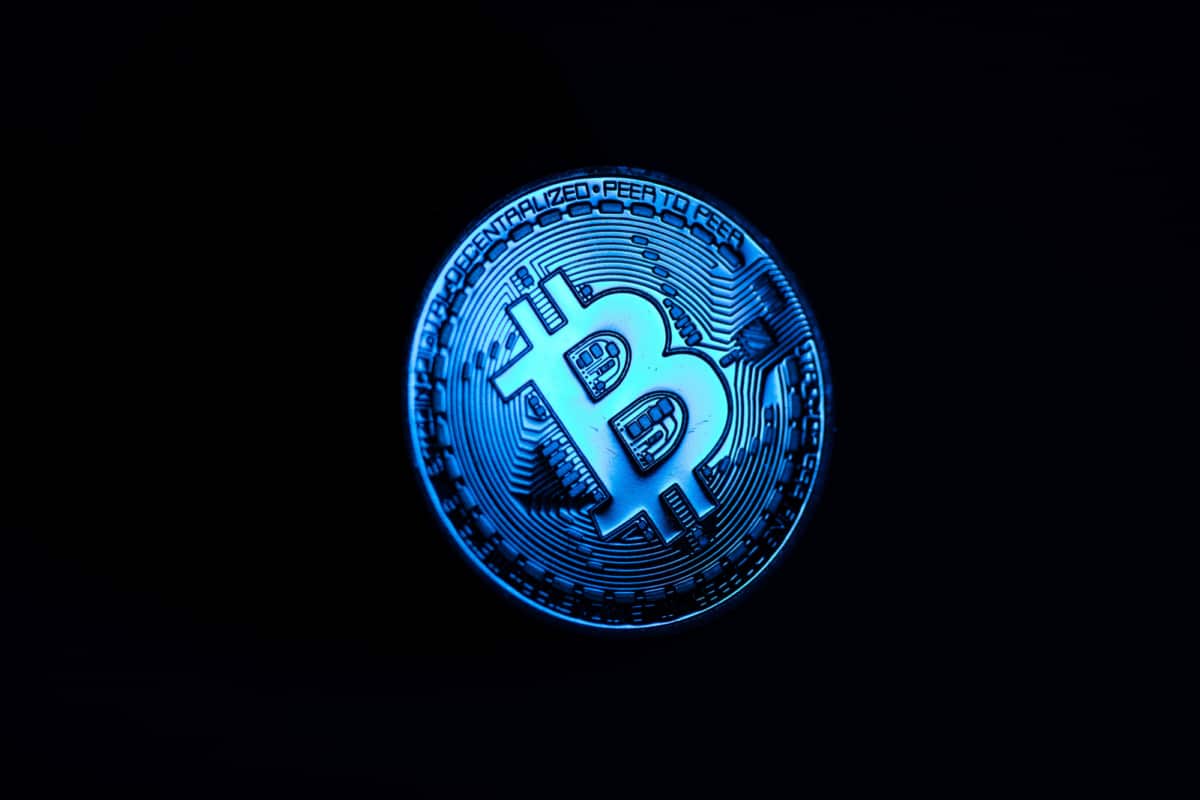 Finally, in the Upper House of Indian Parliament today, the government of India cleared their view regarding the "prohibition of cryptocurrency". Regarding the question of the ban, the concerned minister told that cryptocurrencies are not banned. Further, the government official confirmed that the report, along with the recommended crypto regulation had been submitted by the inter-ministerial committee tasked with drafting the final regulation.
Bitcoin VS Ethereum Price Movements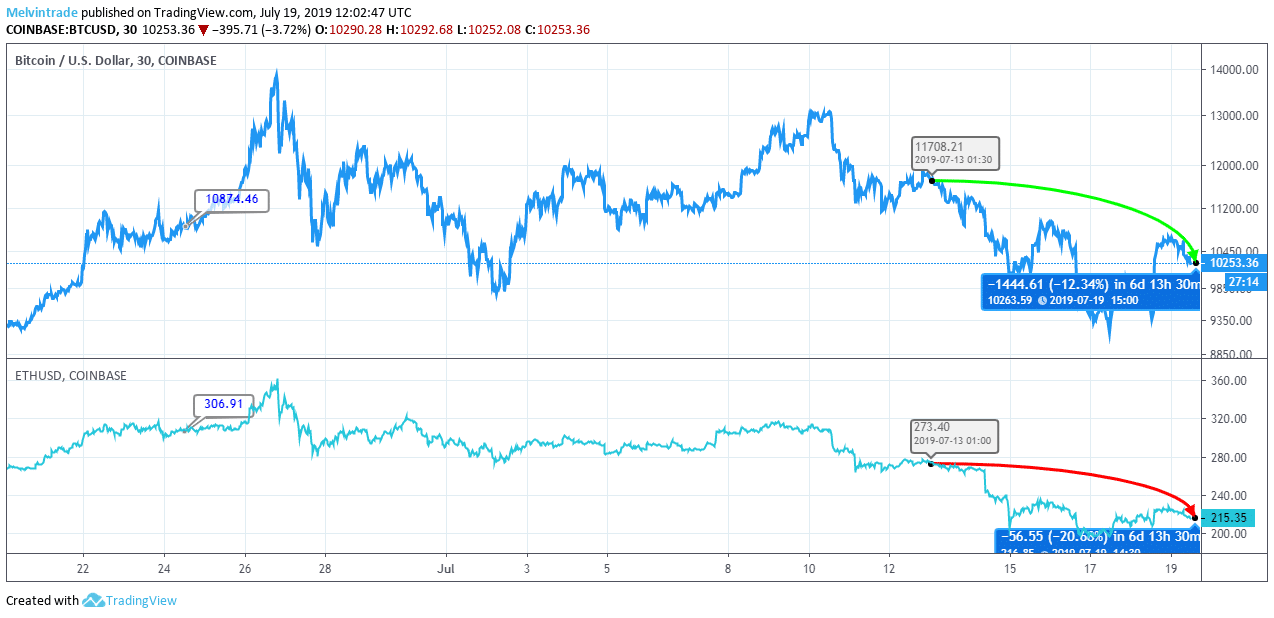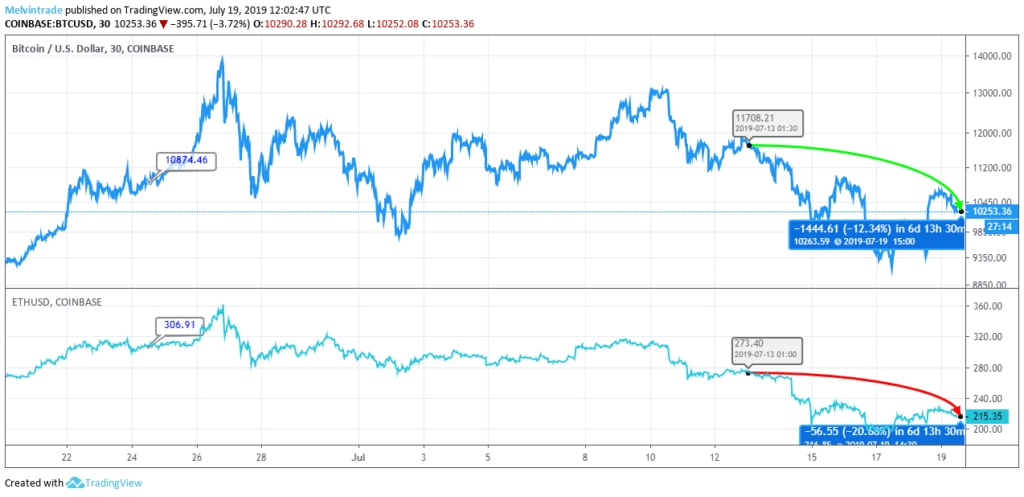 On June 24, Bitcoin was trading at 10874.46 USD while Ethereum was around 306.91 USD. However, both have gone down by some amount during a period of 25-days. While Bitcoin declined by 5.71%, Ethereum went down by 29.83%. The weekly trading projected a similar story.
Bitcoin has made a dip of 12.34% from the trading price of 11708.21 USD on July 13 while, Ethereum has fallen by 20.68% from $273.4, in the same period. However, both the cryptos are doing good in the last couple of days and have made some movement toward the upper end of the chart.
The positive movement of both the coins, Bitcoin and Ethereum, has strengthened today and will move further from here. As per our prediction, Bitcoin will trade around $15K in the long term while ETH is expected to trade around $500.
Besides China, India is one of the biggest consumer markets. And the latest decision of not banning cryptocurrencies in the country is a big boon for the altcoin space. However, the government is also working for a regulatory measure to keep a check on the digital coins and resolve any conflict future. As far as trends are concerned, the Long term is bullish while the short term is a bit unpredictable.