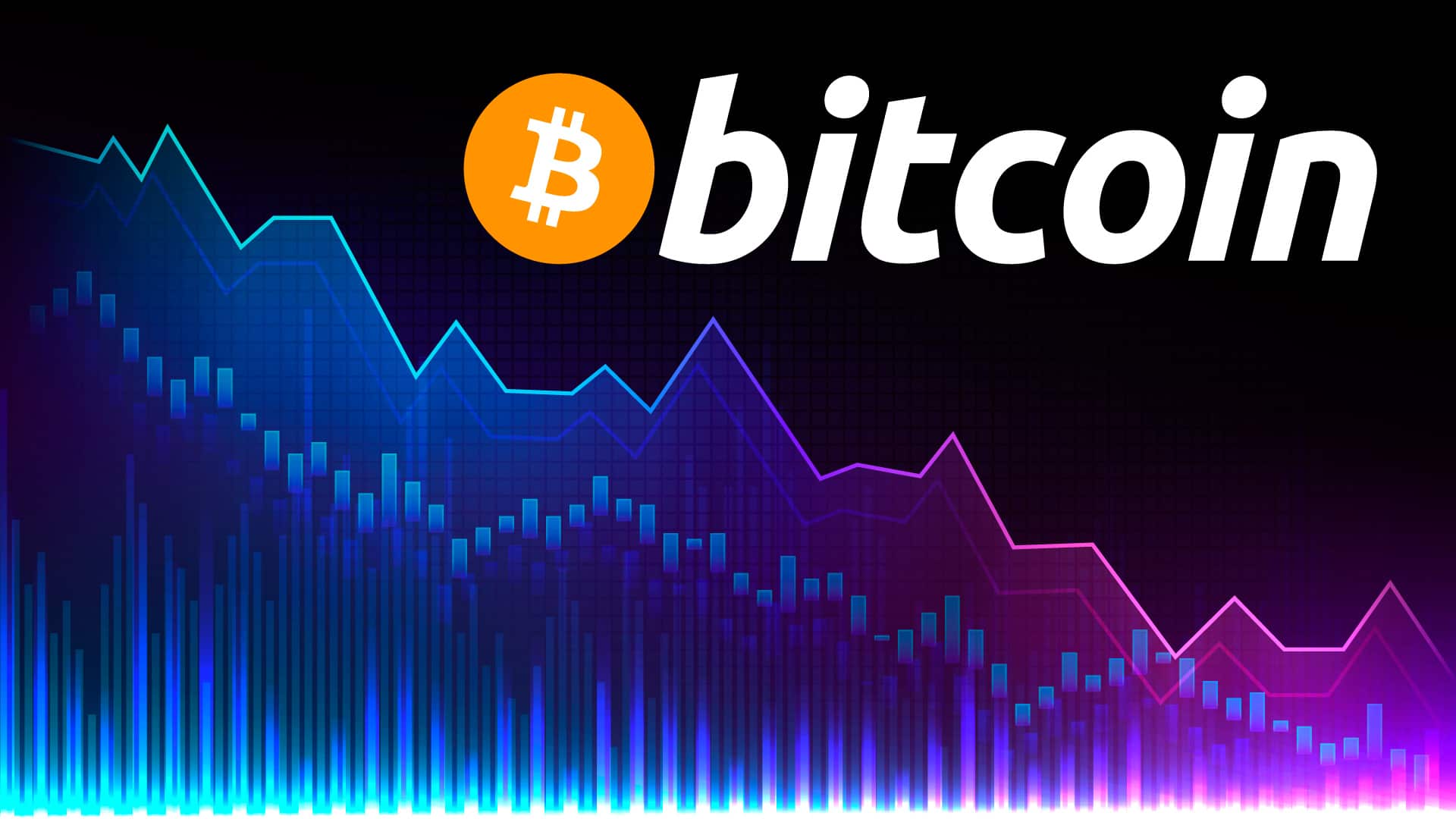 Bitcoin has managed to stall its downside correction for a day. Over the last 24 hours, there has not been any significant loss in its value. Most of the time, the BTC price was being traded above $6800. There may be a gaining spree on the way. As per the current momentum, the currency might cross the $7k price level in the upcoming hours.
Bitcoin Price Analysis
The last week has been significantly volatile for the BTC/USD. By April 10, it was trending beyond $7200 with a stable outlook. But over the last four days, it has been struggling below $7000.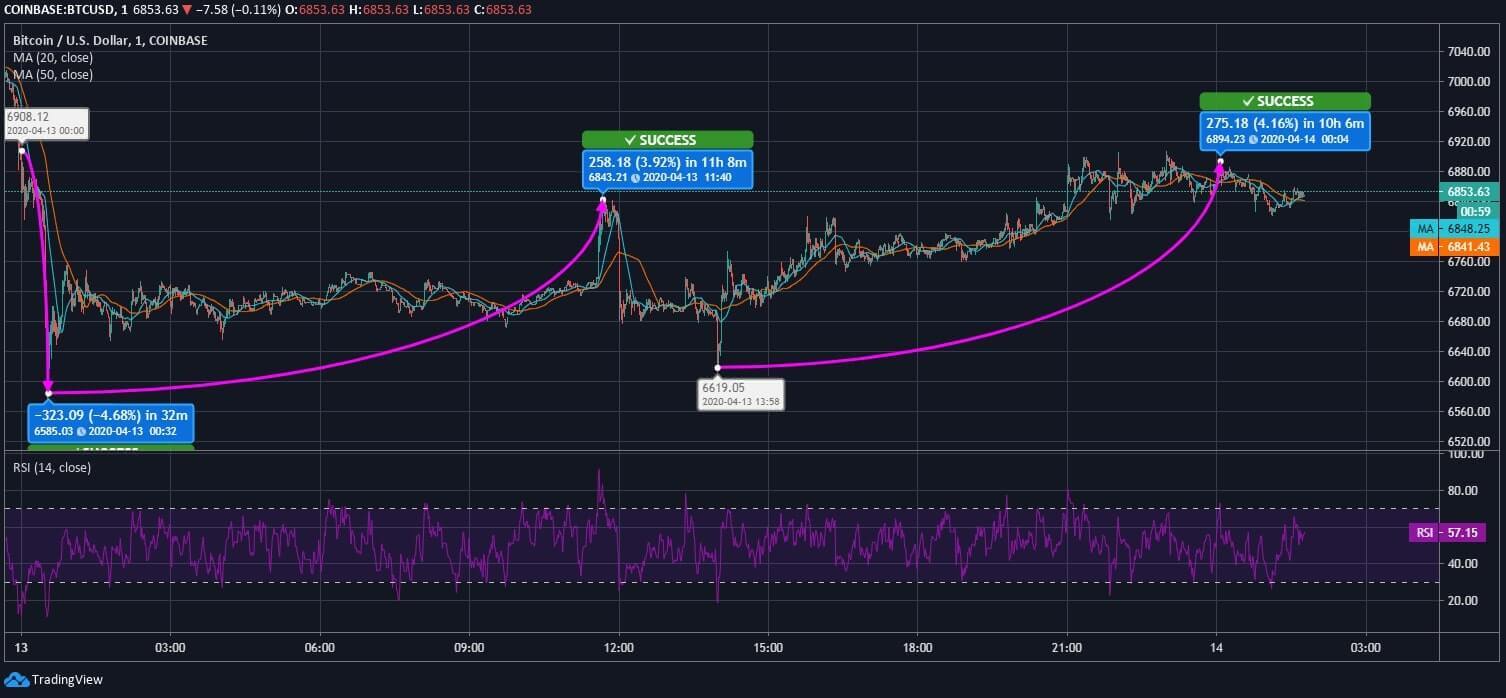 Yesterday, Bitcoin started dealing at $6908.12, and over the next 32 minutes, it faced a steep fall and reached $6585. However, from this low, BTC price escalated by a 3.92% hike that added $258 in the value and pushed it to $6843.21 by 11:40 UTC. The next major swing occurred between 13:58 & 00:04 UTC. Over these 10 hours, Bitcoin witnessed another upsurge of 4.16% and got to $6894.23.
The current price of BTC at $6853.63 is trending above its daily MAs, namely, 20 days MA and 50 days MA. The RSI has shown a moderate improvement, and it is now at 57.15 points. As per the technicals, the Bitcoin price might cross the $7000 level in the upcoming hours.