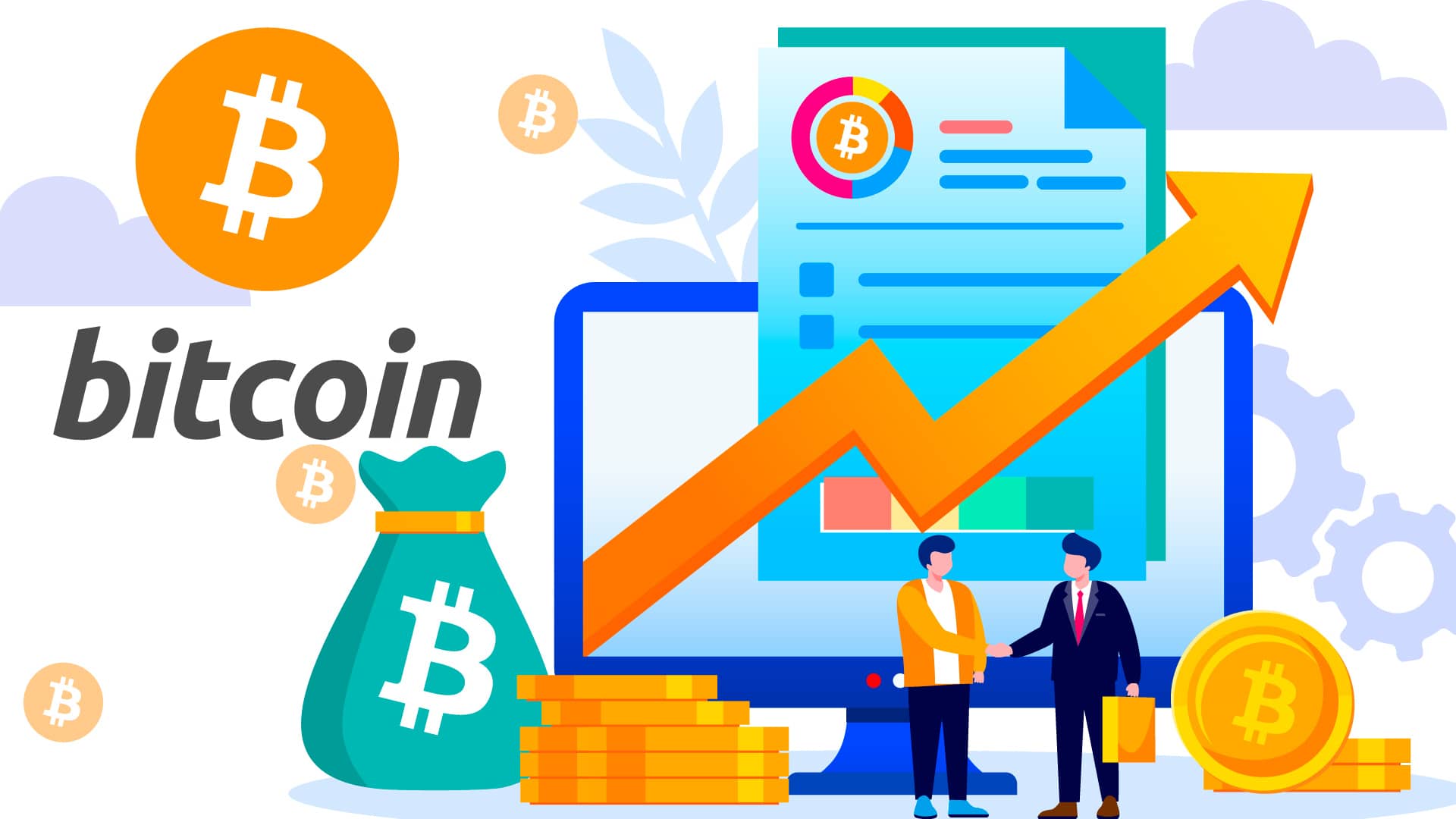 The crypto market started the second quarter of the year 2020 amidst COVID-19. The speculations of weak momentum have taken over the market. However, the news regarding improvement is simultaneously ripe. Previously there were many rumors circulating that the second quarter of 2020 is going to be the most significant change in the cryptocurrency market. The marketers are holding high hopes for the same.
Today, most of the cryptocurrencies started with a stagnant move, or some of the coins even mark a heavy plunge. However, Bitcoin was not among the same and reflected a freeze around $6,600. The traders invested in the coin recommended opting for the long-term plan as the same would bring expected results.
BTC/USD Price Chart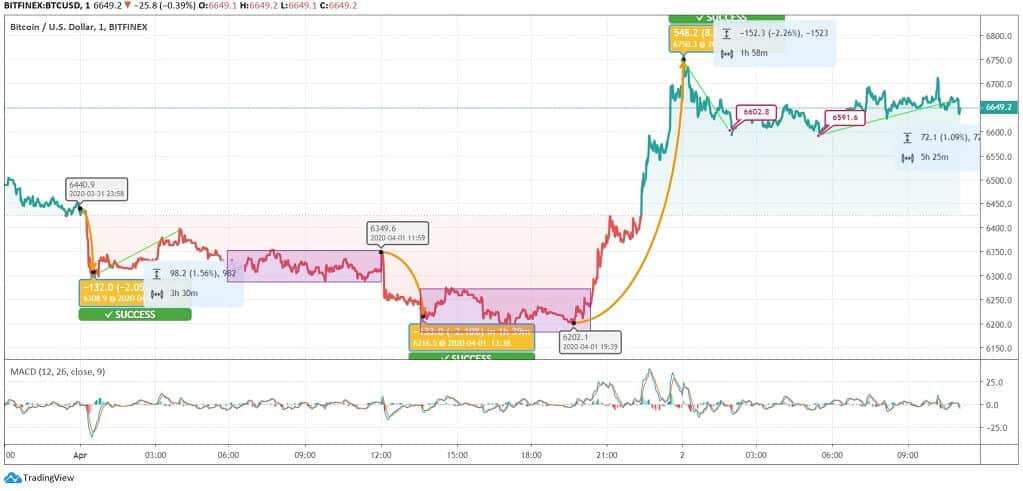 Bitcoin started the second quarter at $6,440. Within the next 30 mins, the price counters moved to $6,308. The improvement in the coin took the price to $6,400 in the next 3 hours period. With a slight plunge to $6,300, BTC locked itself at the same for the next 6 hours. At 12:00 UTC, the pullback pressure embarked, and in the next 1 hour and 38 mins, it took the Bitcoin price to $6,216. Again, the currency tried to lock at the same level, but fortunately, this time, an astounding improvement started at 19:39 UTC, and within the next 4 hours, the price touched $6,750 by 8.84% hike.
Today, Bitcoin started dealing with a moderate plunge, and within 2 hours of opening, the price dribbled to $6,602. The currency again locked itself for the next 3 hours. From 05:30 UTC, the BTC price improved marginally and reached $6,649. The current price of Bitcoin is reflecting upside momentum in the upcoming hours, and the currency might breach the immediate resistance level, which is formed at $6,745.