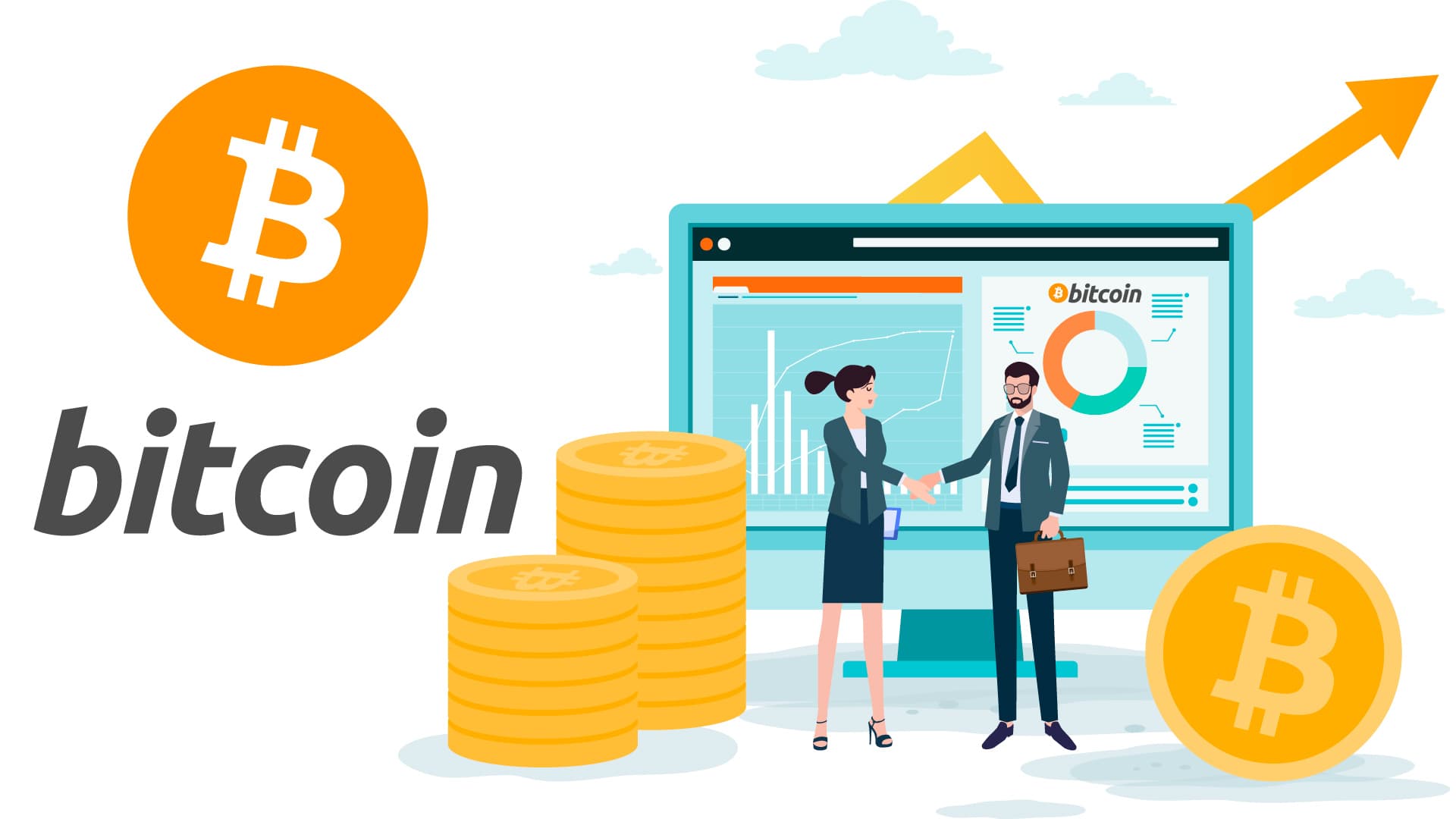 Bitcoin price movement experienced tremendous upsurge yesterday. The uptrend remained intact for the entire day and thus pulled the price from $5,886 to $6,526. The hike was almost 10%, but today the same seems to lower the pace of the coin.
Well, over the last week, BTC faced huge volatility. At the beginning of the week, the currency was trading above $6.6k, but after facing a huge decline on March 28, Bitcoin was trading towards key support $5800. However, from yesterday, the coin regained its price level around $6.5k.
BTC/USD Price Chart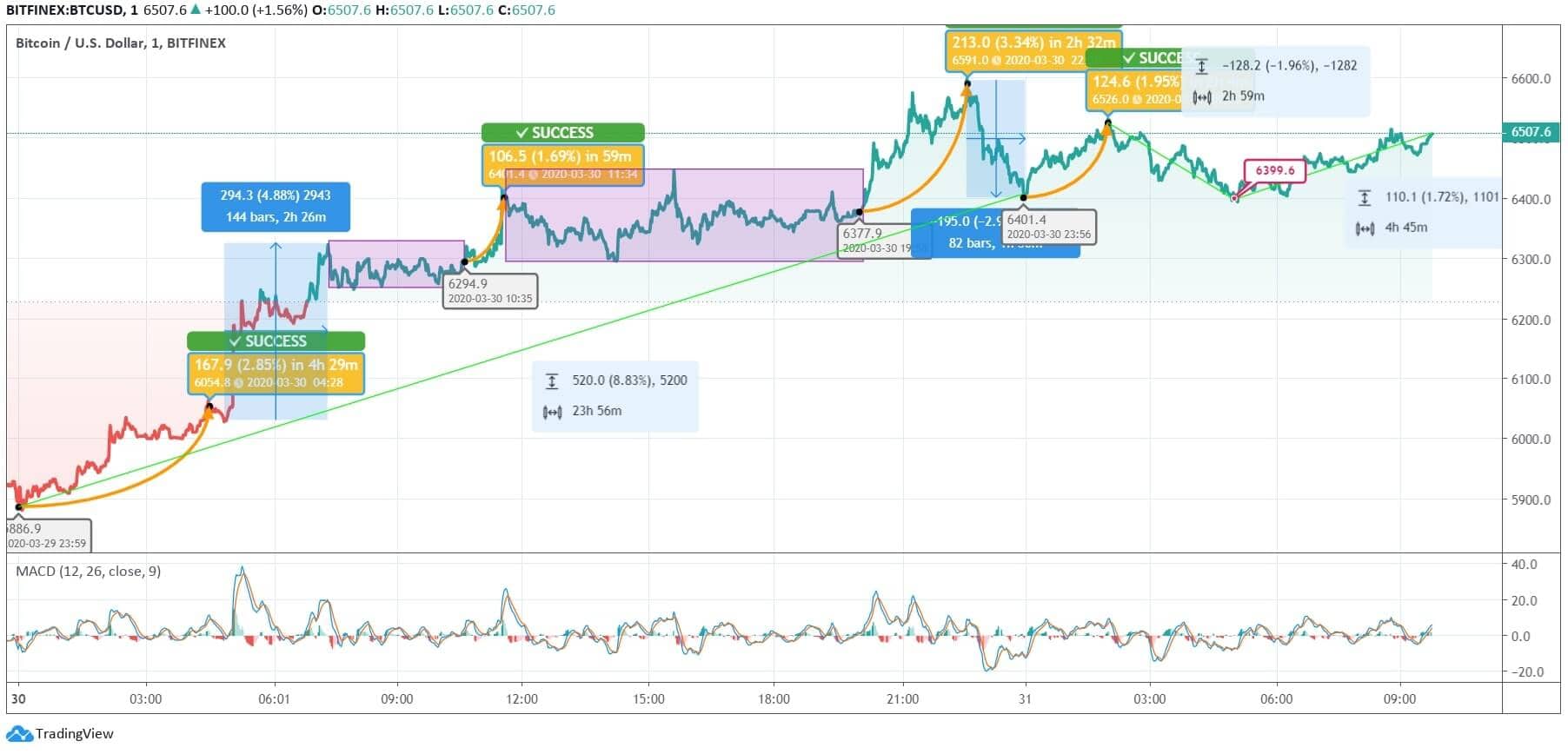 Bitcoin was trading around $5,886 during the opening period of yesterday. The coin reflected positive signs since the opening hour, and within the first 4 hours, the currency breached $6,054. The upsurge took the steep leap, and in the next 2 hours, the coin touched $6,341. BTC locked itself at the level for 3 hours and started improving again at 10:35 UTC. The price escalated to $6,401 by 1.69% in the next 2 hours. Later, the currency was seen hovering around the same level till 19:00 UTC, and then, it escalated to $6,591 by 3.34%. The closing hour brought the price to $6,401 and ended the day. The day-long movement in the coin reflected an 8.83% escalation.
Today, Bitcoin started on a positive note, and within the next 2 hours, the price escalated to $6,526. Then, it dropped marginally, and at 05:00 UTC, the price was trading at $6,399. BTC price improved after that and at 09:44 UTC, the coin reached $6,507. Currently, the coin is trading quite near the immediate resistance level at $6,600, but as per the current momentum, it might not breach the same. If the price dribbles, then the immediate support level is formed at $6,049.