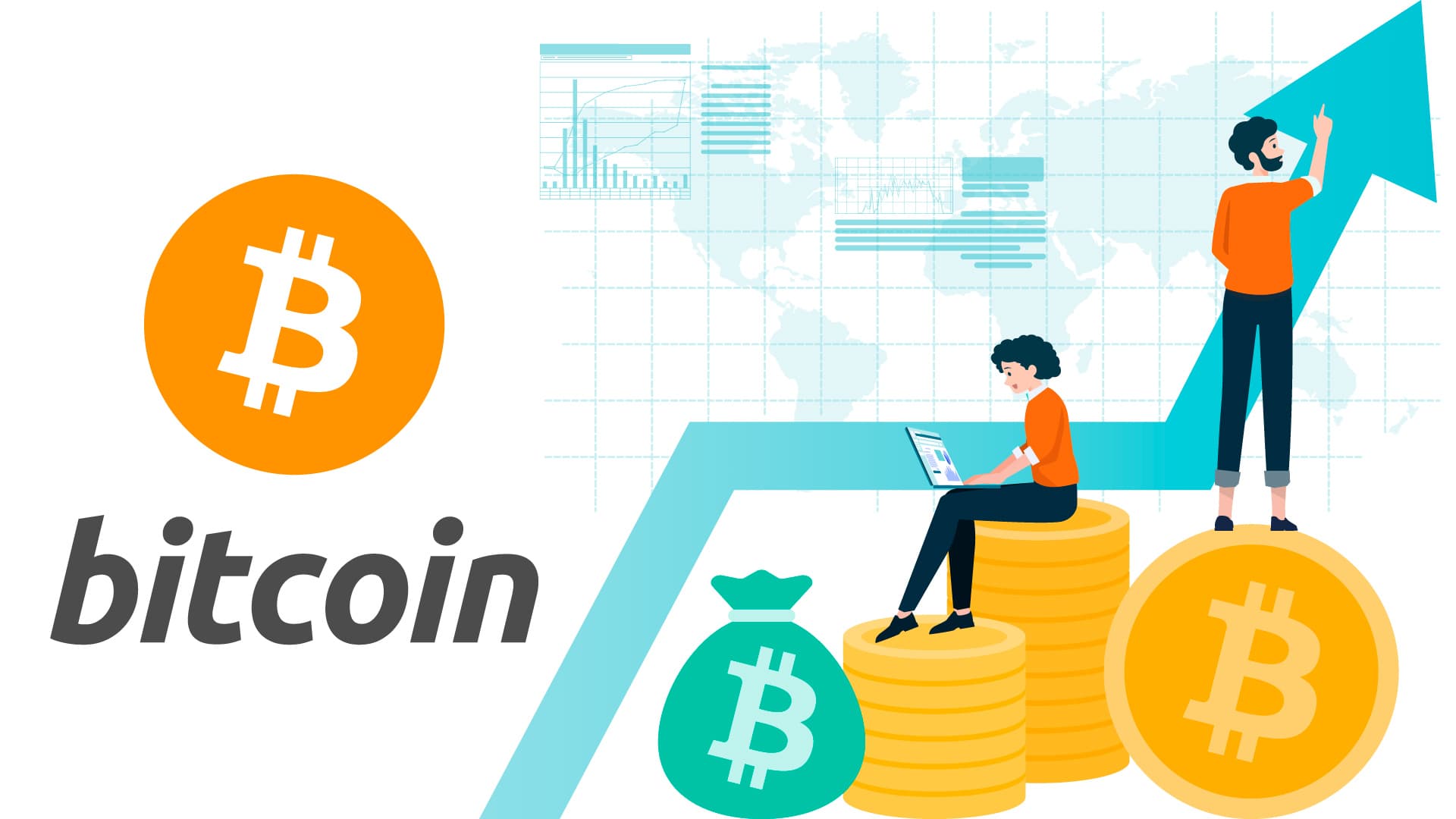 Bitcoin has started the week with a stable outlook. Throughout the last 24 hours, it has been standing near $6800 price level. The loss remains at a meager of 0.79% in this period. Investors may expect a slight improvement in the upcoming days.
Bitcoin Price Analysis
The currency registers moderate bullish influence over the seven days. The BTC price was trading at $6400 at the beginning of this month. Then, gradually, it increased its price level, and on April 03, the price touched $7k mark, however, then it fell to $6700 mark, but over the last 24 hours, Bitcoin regained $6800 mark.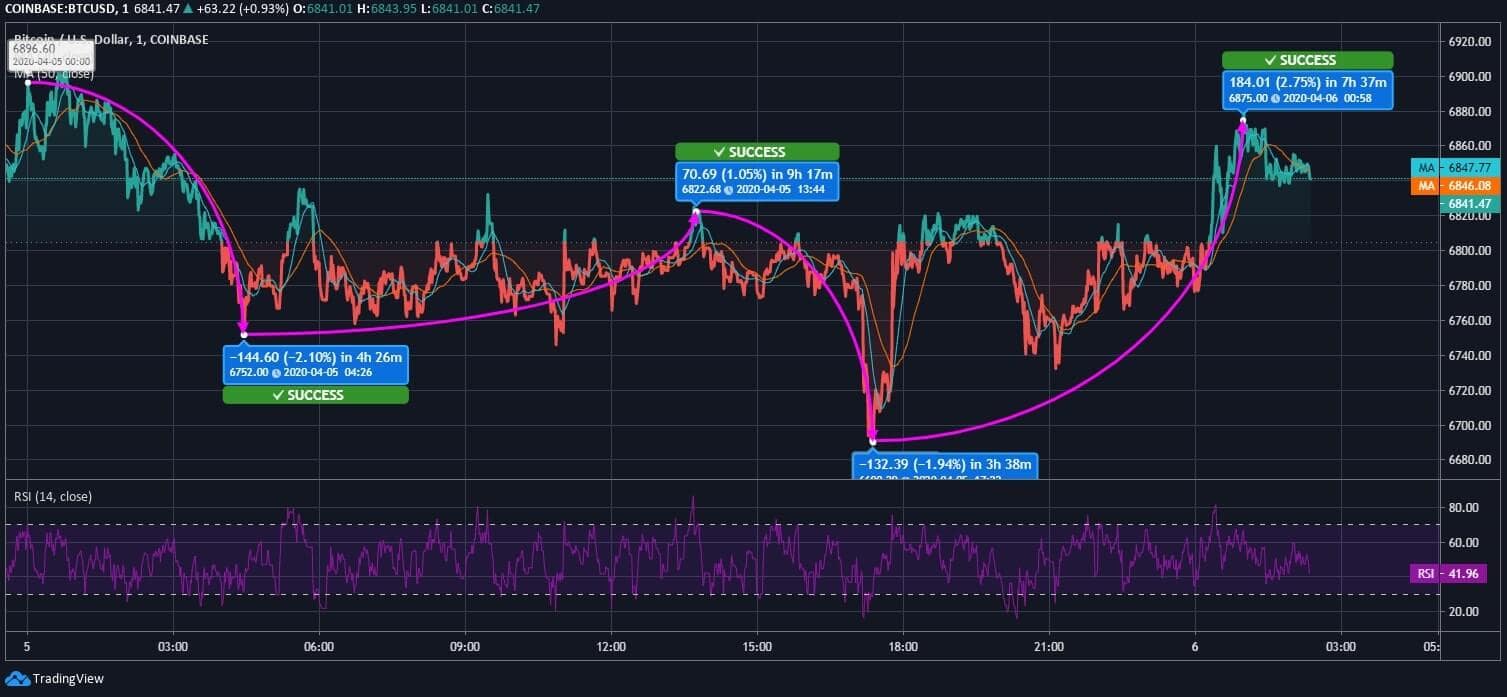 BTC/USD opened the day at $6896.60, and over the next 4 hours and 26 minutes, the price was dropped by 2.10% and got confined at $6752. It was followed by a 1.05% hike that added $70.69 in the value and pushed Bitcoin price to $6822.68 by 13:44 UTC. After that, in the next 3 hours, the coin marked regression, and the coin lost 1.94% value. However, from there, the BTC price witnessed a strong recovery. By 00:58 UTC today, the currency managed to elevate its value by 2.75% and touched $6875.
At the time of writing, the price of Bitcoin faced slight downside movement and reached $6841, and its lack of support from its daily moving averages. Its RSI stands at 41.96 points, and it is tilted downwards. As per current momentum, Bitcoin prices may see a moderate fall in the upcoming hours. The next support seems likely around $6710.