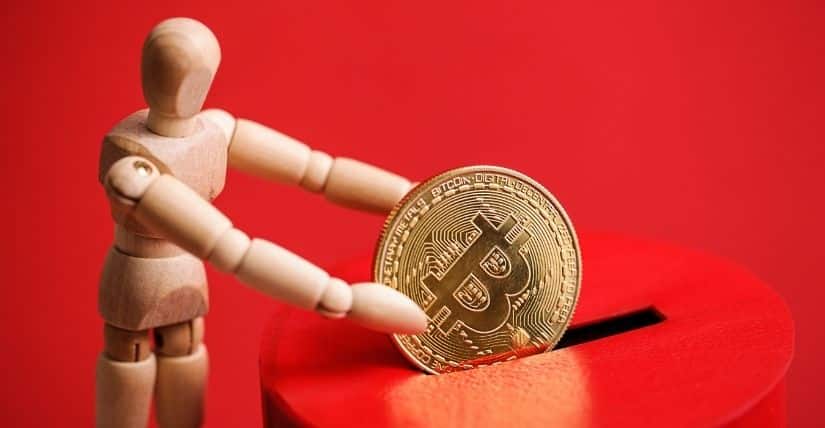 A few congressional candidates took note as the first Bitcoin traded fund went live in the US. Politicians were not keen to accept cryptocurrencies because they were covered by state law, as several Wisconsin contenders highlighted three years ago.
In 2014, the Federal Election Committee allowed $100 in cryptocurrency as a form of political donation. Despite the acceptance, several politicians did not want to mix their political donations with cryptocurrency due to varying state restrictions. Each state implemented its own sets of rules, such as the maximum amount that may be donated to a political campaign and the type of election that can be held.
Candidates for Congress want the laws altered so that cryptocurrency may be accepted as a form of donation.
According to Reuters, the National Republican Congressional Committee (NRCC) announced in June that it would accept Bitcoin payments. The NRCC is also the first political party to accept Bitcoin as a form of support for candidates in the 2022 midterm elections. As Bitcoin is becoming quite popular, companies such as WinRed, ActBlue, and Anedot are planning to make changes to make cryptocurrencies available on their platforms. But the time has not yet come. In 2017, when she was asked if she would accept Bitcoin, U.S. Representative Alexandria Ocasio-Cortez (D-NY) replied in a tweet, "not till ActBlue does!"
Other Congress members, including U.S. Representative Bill Foster, are aware of the potential of cryptocurrencies. Currently, he is a member of the Congressional Blockchain Caucus.
Representatives Tom Emmer (R-MN) and Eric Swalwell (D-CA) are two members of Congress who have received Bitcoin donations for their campaigns.
On 30th September, the United States contemplated the creation of a central bank digital currency or CBDC. Jerome Powell stated that he would not outlaw Bitcoin. However, he will determine if the US will develop its own digital currency or stablecoin.
Stablecoin currencies are similar to money market funds and deposits in the bank. Still, they are outside the regulatory perimeter to some extent, and it's only fair that they are regulated similarly.