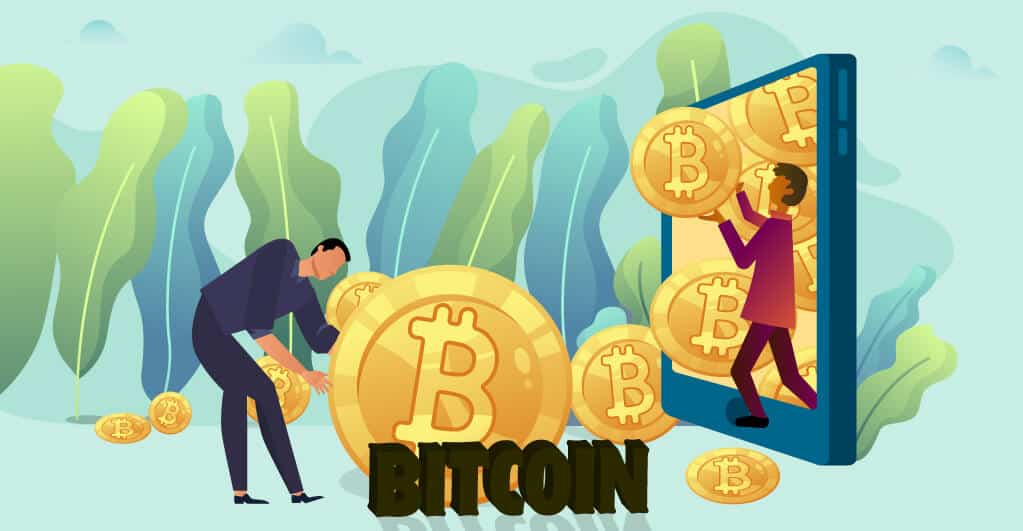 The crypto market is often seen anchored by the Bitcoin. Today, while the beginning of the day, the currency seems all set for another astounding day. Well, for the first four hours, the same momentum was observed, but the following hours brought a totally different momentum. BTC registered a tremendous drop that brought the price to $6,646. However, the upcoming days are speculated to carry a positive momentum. Thus the investment in the coin should either be done by diverging the same or waiting for the right time.
BTC/USD Price Chart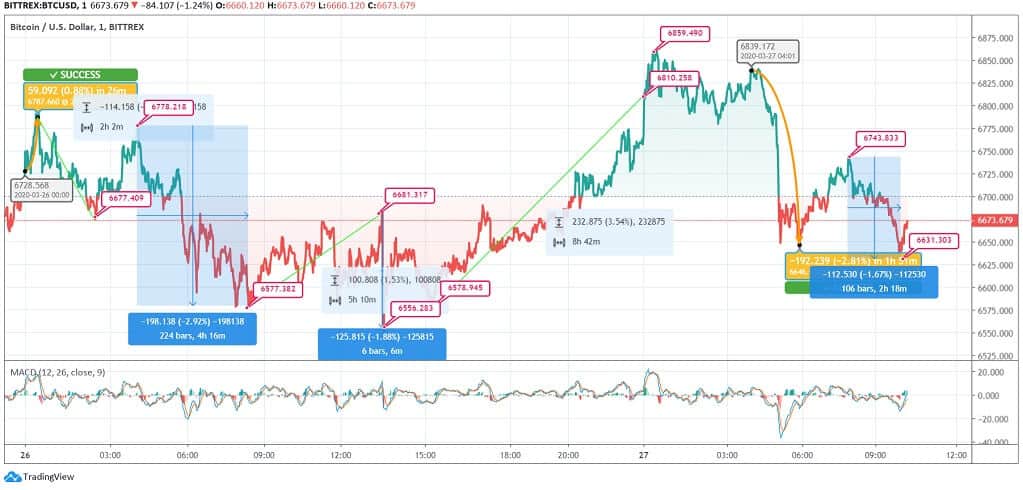 Over the last 2 days, Bitcoin exhibits consolidation around $6.5k. Yesterday, the currency started dealing at $6,728. Then, it escalated to $6,787 within the first 30 mins of opening. The coin plunged to $6,677 by 1.68% in the next two hours. Later, BTC price improved to $6,778 at 04:03 UTC but later dropped to $6,577 by 2.92% fall. The price escalated to $6,681 but again dropped to $6,556 by 1.88%.
After that, the currency started trading upwards, and in the next 8 hours, the price reached $6,810 by 5.54% growth and ended the day. Today, Bitcoin started with a spike at $6,859 and hung around the same level till 04:01 UTC. Later, the price plunged to $6,646 by 2.81% at 05:52 UTC. The price improved to $6,743 but slipped again to $6631 by 1.67%.
The current price of the BTC seems near the immediate support level at $6,626. The same might get violated in the upcoming hours. The next support level at $6,536 is likely to be violated in the upcoming days.